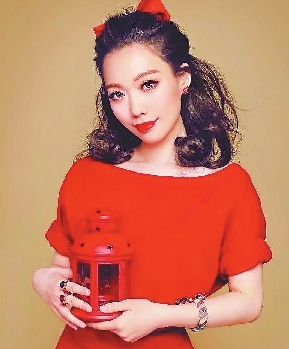 SZSO
Cellist Qin Liwei will collaborate with Shenzhen Symphony Orchestra (SZSO) to present Tchaikovsky's "Variations on a Rococo Theme." Soprano Guo Chengcheng will also sing Orff's "Carmina Burana."
Time: 8 p.m., July 20
Tickets: 50-880 yuan
Harmonica concert
Hong Kong harmonica player Sunny Yatta, guitarist Leo Lee, pianist Stella Leung and mainland harmonica players Zhang Aiyan and Zhang Hao will present a free concert. No sign-up is necessary.
Time: 3 p.m., July 21
Violin & piano
Pianist Tong Xin and violinist Zhu Yue will present Chopin's "Fantaisie-Impromptu," "Ballade No. 1" and his five etudes, Debussy' "Clair de Lune," Kreisler's "Liebesleid," Beethoven's "Moonlight Sonata" and "Violin Sonata No. 9" and Saint-Saens' "Introduction and Rondo Capriccioso."
Time: 8 p.m., July 21
Tickets: 120-480 yuan
Pipe organ
Young Chinese pipe organ player Huang Yinying will play classical pieces by Bach and Liszt, as well as Chinese folk. Entry is free but audience members need to claim free tickets at szyyt.com.
Time: 3 p.m., July 22
Venue: Shenzhen Concert Hall, intersection of Hongli Road and Yitian Road, Futian District (福田区红荔路和益田路交汇处深圳音乐厅)
Metro: Line 3 or 4 to Children's Palace Station (少年宫站), Exit D(Cao Zhen)