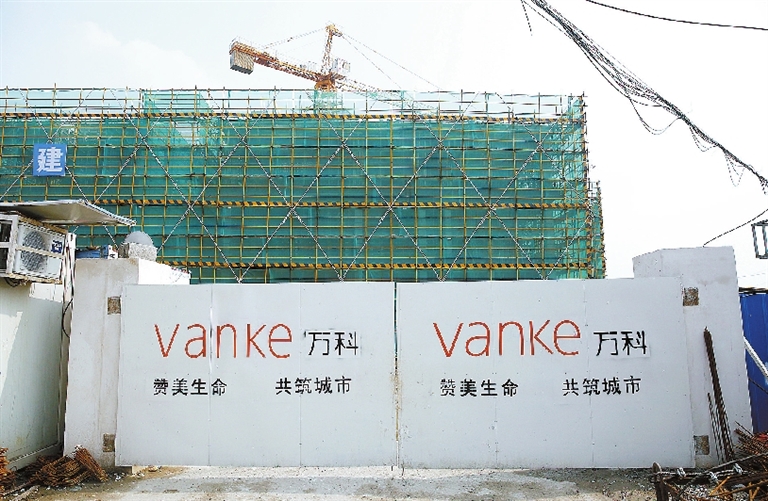 CHINA Vanke said a major shareholder Baoneng Group has cut its shareholding in the property developer by 5 percent to 20.4 percent in the past three months.
Vanke was embroiled in China's most high-profile corporate battle in late 2015, as financial conglomerate Baoneng built up a major stake and sought to oust management. Baoneng had used bank loans and sales of high-yielding wealth management products by its life insurance unit to acquire its Vanke stake.
Vanke said the ownership tussle had threatened projects, contracts and the firm's credit profile. In 2016, Vanke ceded its top position for contracted sales to rival China Evergrande Group.
The crisis was resolved after State-owned Shenzhen Metro Group, a key ally, became its largest shareholder in 2017, holding a 29.4 percent stake.
Vanke said in a statement Friday that it was notified by Baoneng's units, Shenzhen Jushenghua and Foresea Life Insurance, that they have offloaded 551.96 million A shares in the company during April 17 to July 17 through block trades and centralized bidding.
Vanke's former chairman Wang Shi had previously branded the private owners of Baoneng as "barbarians," warning that a takeover by them would wreck Vanke's corporate culture. (SD-Agencies)