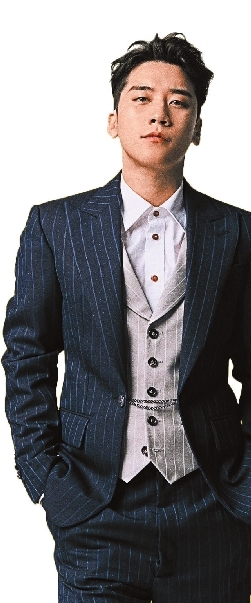 THE youngest member of popular K-pop group BIGBANG launched his first full album "The Great Seungri" on Friday, marking his return as a solo singer after five years.
Ahead of dropping the nine-track record, the 27-year-old — whose real name is Lee Seunghyun — dedicated a post on Instagram to his BIGBANG "hyungs" (older brothers in Korean), whose encouragement he said had been a "huge source of energy."
"I prefer working as a member of BIGBANG, but under the circumstances, I can only hope to fill in their absence so that the public would not feel left out," Yonhap cited him as saying.
BIGBANG's four other members — leader G-Dragon, rapper TOP, as well as vocalists Daesung and Taeyang — are all serving their mandatory military service in South Korea.
Seungri will have his own military enlistment next year.
(SD-Agencies)