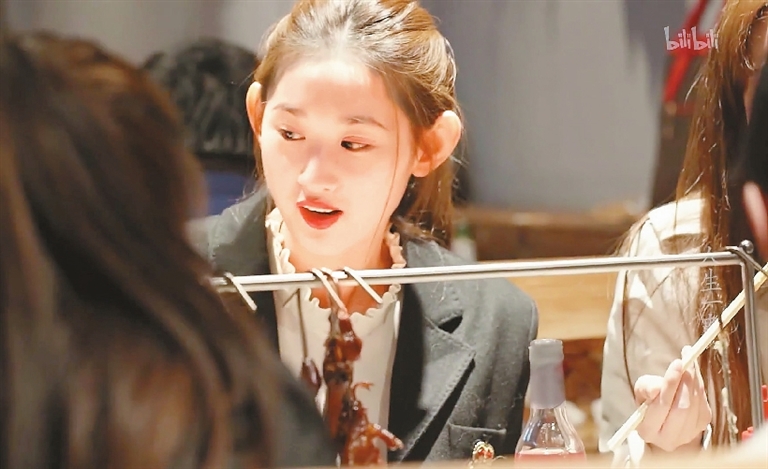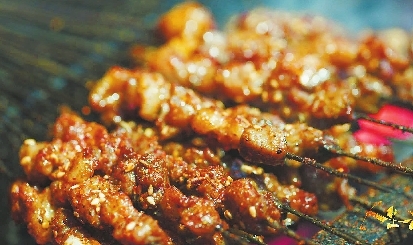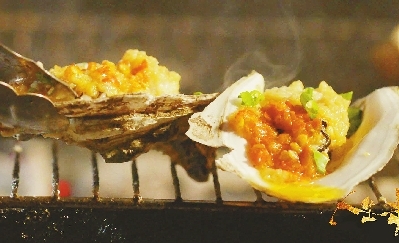 "THE Story of Chuan'er," a Chinese barbecue-themed food documentary, has gone viral online, giving a taste of different barbecue cultures around the country. Internet users can search "人生一串" to watch the six-episode series on Chinese video site Bilibili free of charge.
The series has received an impressively high score of 8.9 out of 10 on Douban, a Chinese review website for film and television. Produced by Bilibili and Authrule Media, the documentary, in lush 4K imagery, was mainly filmed at night at sidewalk barbecue stalls.
By depicting diners' biting sizzling barbecue skewers in front of the camera, "The Story of Chuan'er" conveys a keen sense of realism. It captures the folksy air of streets with ordinary people. It isn't limited to covering food, but also examines how something as basic as cooking over fire unites people in increasingly uncertain times.
"Street barbecue is a very common food in China, yet we have not seen any documentaries on this topic specifically," Yicai Global cited the series general producer Wang Hailong as saying.
The production team began working on this project in 2016. They have visited over 30 cities and 500 barbecue stands throughout the country. To find the most authentic local stalls, the team also explored small towns and villages.
In addition to portraying the commonly seen barbecue dishes, such as roast lamb, tofu, vegetables and seafood, in the second episode, "Darker Than Night," the series features some shocking ingredients, such as silkworm, pig eyes and pig brain. "We did not intend to film anything macabre at the very beginning; we just meant to film the ingredients that really exist in some places. Documentaries help people broaden their views and cross frontiers," said Wang.(SD-Agencies)