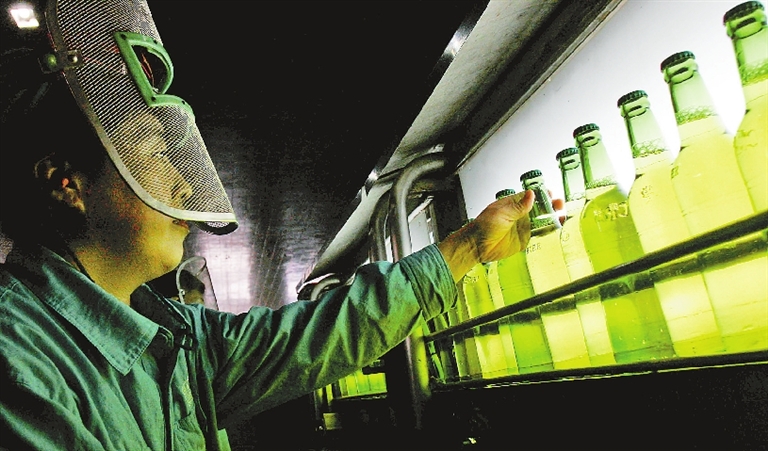 HEINEKEN is taking a US$3.1 billion stake in the parent of China Resources Beer, China's top brewer, to tap a growing thirst for premium brands in the world's biggest beer market.
The world's No. 2 brewer will take a 40 percent holding in CRH Beer, giving it a strong distribution network in China and greater access to a market it has so far found tough to crack.
For CR Beer, the maker of the locally popular Snow beer, the deal is a way to get into the foreign-dominated premium sector at a time when Chinese demand for lower-end brands is waning.
"This (deal) will help accelerate CR Beer's Snow beer high-end strategy and achieve its goal to take a leading position in the premium market within 5-10 years," CR Beer's chief executive Hou Xiaohai told reporters Friday.
Snow accounts for about 90 percent of CR Beer's total beer sales volumes but is almost exclusively sold in China. CR Beer hopes to use Heineken's global network to market it abroad.
"Thanks to the strong position of CR Beer and understanding of the market growth of the Heineken brand should improve in the coming years," analysts at Degroof Petercam wrote.
Heineken had struggled to compete with the dominant players in China's premium lager market such as Anheuser-Busch InBev and Carlsberg on a national scale.
Heineken had a 0.5 percent share of the China market by volume in 2017, data from Euromonitor International showed, while AB Inbev had 16.1 percent. CR Beer had more than a quarter share.(SD-Agencies)