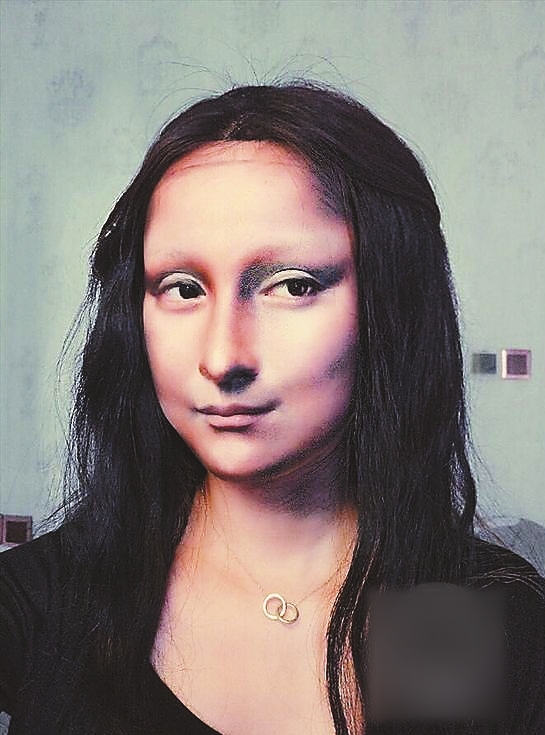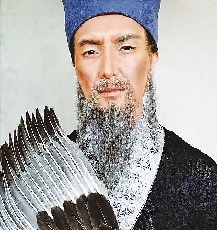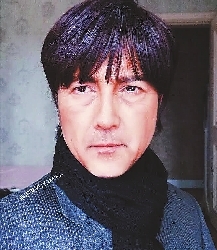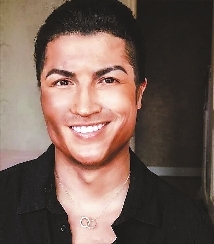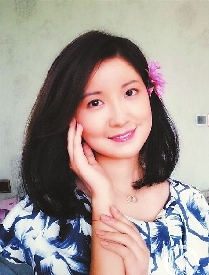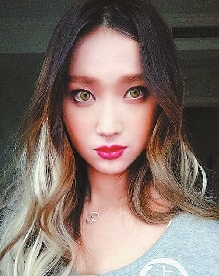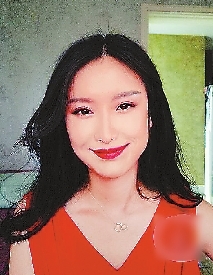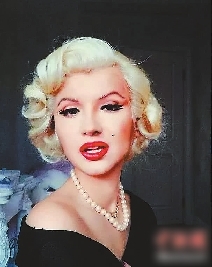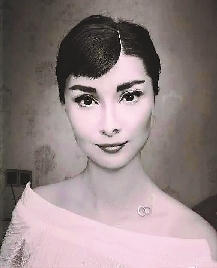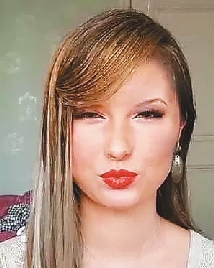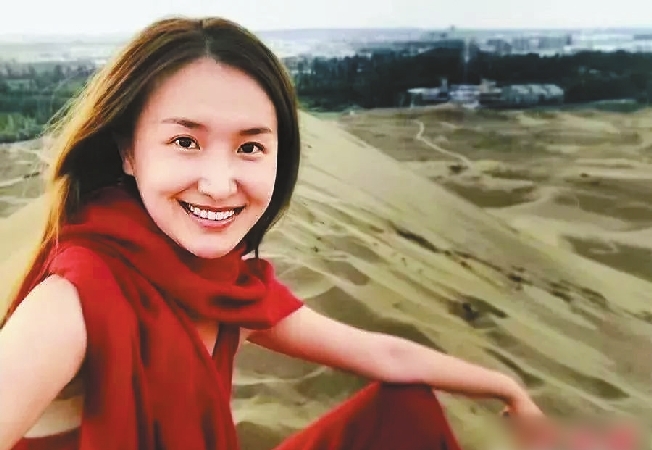 A CHINESE beauty vlogger created a buzz online after she recreated Mona Lisa from Leonardo da Vinci's masterpiece on her face using only makeup.
Using the pseudonym Yuyamika, 27-year-old He Yuhong from Southwest China's Chongqing Municipality uploaded her facial transformation video to social media in May.
To date, the video has received more than 20 million views on Chinese video platforms and has been viewed over 250,000 times on Instagram, a photo and video-sharing social networking service.
"Makeup artists concentrate mostly on trying to recreate the looks of celebrities. Few came up with the idea of transforming into figures from oil paintings. I did it," He said.
In addition to making a person look more beautiful, she considers makeup to have a higher artistic value. The entire process of recreating Mona Lisa adds value to the art.
The video starts with her applying double eyelid tape and dabbing foundation on her face. She then proceeds to apply and blend, contour, and highlight the makeup on her forehead, nose, and chin to create depth. Wearing a wig, she perfectly recreates the look of a life-like Mona Lisa.
As a makeup artist, He had tried recreating looks of many contemporary figures before Mona Lisa, such as the late Hollywood legendary actress Audrey Hepburn and Oscar-winner actress Cate Blanchett.
She usually films her makeup process and uploads the videos online for the benefit of inquisitive netizens.
As her previous transformation videos of famous actresses and singers failed to wow netizens, she did not expect this Mona Lisa clip to go viral.
"If you ever doubted the artistic value of makeup before, Chinese vlogger He Yuhong will change your mind with her stunning recreations of historical works, and, Oh yeah, Taylor Swift too," commented an article from Bored Panda, a leading art, design and photography community.
Now, she has built up an army of devoted fans at home and abroad who hope she will upload makeup tutorials.
"Some of the fans never made up their faces before, while others are men, but they all show great interest in my videos. They keep me moving forward," she said.
On Aug. 1, she uploaded a collection of 30 short videos online in which she transformed herself into various figures, such as renowned military strategist Zhuge Liang during the Three Kingdoms period (220-280).
Even though it takes four to six hours to recreate the face of one figure with makeup, she plans to finish a total of 72 such videos. Many are based on figures from famous oil paintings.
She is preparing for her next project — Johannes Vermeer's world-famous painting "Girl With a Pearl Earring."
"Once you see your face as a blank sheet of paper, the opportunities are endless," she said. (Xinhua)