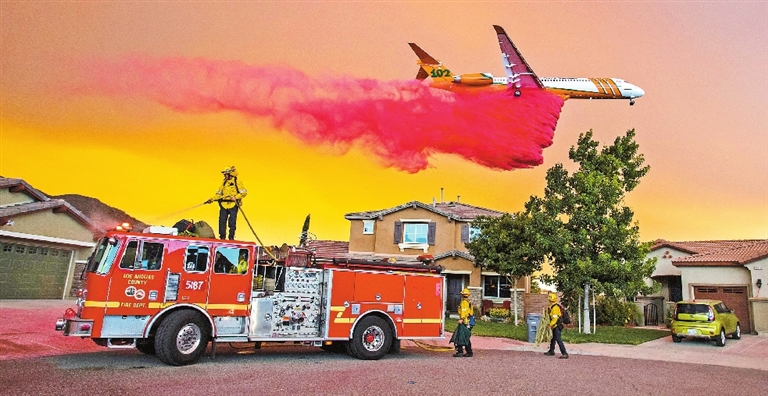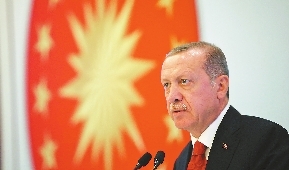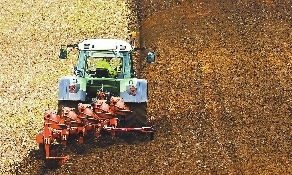 The Holy Fire spreads in California
A plane dumps fire retardant over the Holy Fire as it spreads in Lake Elsinore, California, the United States, on August 8, in this still image taken from a video obtained from social media. The Holy Fire started on August 6 and exploded to 2,510 hectares in size in two days as it chewed through tinder-dry brush in the Cleveland National Forest and spread closer to homes, forcing mandatory evacuations.Xinhua
2 Koreas agree to hold Sept. summit in Pyongyang
South Korea and the Democratic People's Republic of Korea (DPRK) agreed on Monday to hold a third summit between South Korean President Moon Jae-in and top DPRK leader Kim Jong Un in Pyongyang in September.
The agreement was reached after the senior-level talks between the two sides at Tongilgak, a DPRK building in the border village of Panmunjom.
NASA launches historic probe to 'touch Sun'
NASA on Sunday launched a US$1.5 billion spacecraft toward the Sun on a historic mission to protect the Earth by unveiling the mysteries of dangerous solar storms.
The Parker Solar Probe lit up the dark night sky aboard a Delta IV-Heavy rocket from Cape Canaveral, Florida, the United States, at 3:31 a.m.
During its seven-year mission, the unmanned spacecraft should come within 6.16 million kilometers of the Sun's surface, close enough to study the curious phenomenon of the solar wind and the Sun's atmosphere, known as the corona*, which is 300 times hotter than its surface.
Erdogan: US waging 'economic war' against Turkey
Turkey's president on Saturday blamed the country's economic downturn on the United States and other nations that he claims are waging* "war" against his country.
Turkey was hit by a financial shockwave* last week as its currency nosedived* over concerns about the government's economic policies and a trade dispute with the United States.
Turkey has arrested a U.S. pastor and put him on trial for espionage* and terror-related charges linked to a failed coup* attempt in the country two years ago.
The U.S. responded by slapping* sanctions on Turkey and threatening more. The sides held talks in Washington last week but failed to resolve the spat.
Spanish jet accidentally fires missile in Estonia
A Spanish fighter jet accidentally fired a missile during a training exercise in Estonia.
A Eurofighter Typhoon from the Spanish Air Force accidentally launched an AMRAAM air-to-air missile in a practice area in southern Estonia on Tuesday.
There are no known human casualties.
UK to run out of food with no-deal Brexit
Britain would run out of food by this time next year if it cannot continue to easily import from the EU and elsewhere after Brexit, the National Farmers' Union (NFU) has warned.
Minette Batters, the NFU president, urged the government to put food security at the top of the political agenda*.
Batters' warning came a fortnight after Brexit secretary Dominic Raab said Britain would have "adequate food supplies" after Brexit.
(SD-Agencies)