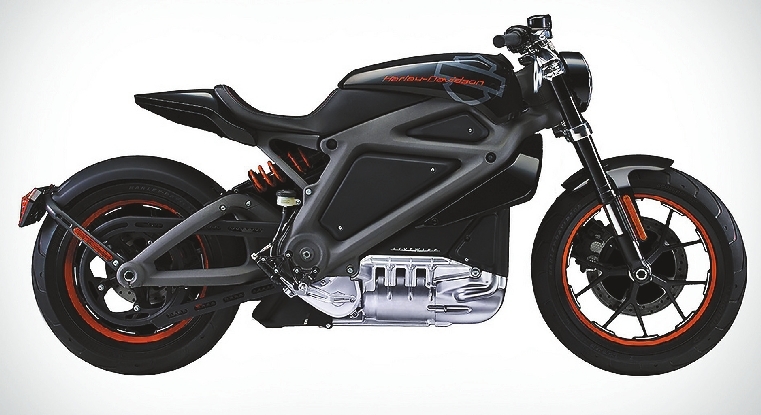 Harley-Davidson has confirmed plans to launch its first electric motorbike next year.
The U.S. brand, famed for its thunderous gas-guzzling* choppers, has revealed the launch date of its long-anticipated electric bike, known as LiveWire.
The electric motorbike will launch in 2019 — some four years after a prototype for the vehicle was driven by Scarlett Johansson's character Back Widow in the 2015 Marvel blockbuster "The Avengers: Age of Ultron."
The announcement comes as part of a new business model for the company, which is looking to engage with a wider range of customers as demand dwindles for its iconic petrol-hungry bikes.
"Alongside our existing loyal riders, we will lead the next revolution of two-wheeled freedom to inspire future riders who have yet to even think about the thrill of riding," Harley-Davidson CEO Matt Levatich said.
Famed for its roaring engines, Harley-Davidson's LiveWire will have no clutch or gears. This decision was made as part of the U.S. company's goal to make motorcycle-riding accessible to a wider range of people.
The company said LiveWire will be followed by more "twist and go" electric two-wheelers over the next few years, with lighter and smaller models already planned. Harley-Davidson claims the latest round of products will include the technology-advanced Touring and Cruiser motorcycles.(SD-Agencies)