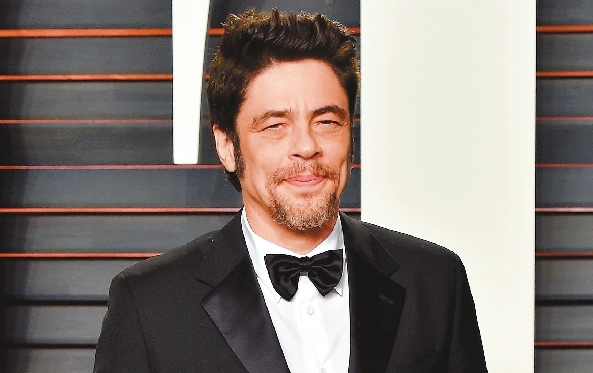 Oliver Stone will direct from his own script in a project that's a departure from his previous work, offering an intimate exploration of family, loss, and love.
Nighthawk Capital Limited is financing the film, which will be produced by Fernando Sulichin with Ross Katz. Sulichin's New Element Media, which has worked with Stone on several projects, raised the financing for the film. Production will begin in New York City in the spring.
In a story covering three generations, Benicio Del Toro will portray a child of divorce now repeating his parents' mistakes in his own marriage and with his troubled son. Feeling trapped, he embarks* on a lust-filled journey to free himself, but only becomes more lost. When he meets a woman whose life is the opposite of his own, he begins a journey of rediscovery. It's the first time that Del Toro and Stone have worked together.
Del Toro won the Academy Award for best supporting actor for 2000's "Traffic" and was nominated in the same category for "21 Grams." He most recently appeared in "Avengers: Infinity War" and "Sicario: Day of the Soldado."
He will next star in the Ben Stiller-directed Showtime limited series "Escape at Dannemora," debuting this fall.
Stone is a three-time Academy Award winner. He won for adapted screenplay for "Midnight Express" in 1978, and twice for best director for "Platoon" in 1986 and "Born on the Fourth of July" in 1989. (SD-Agencies)