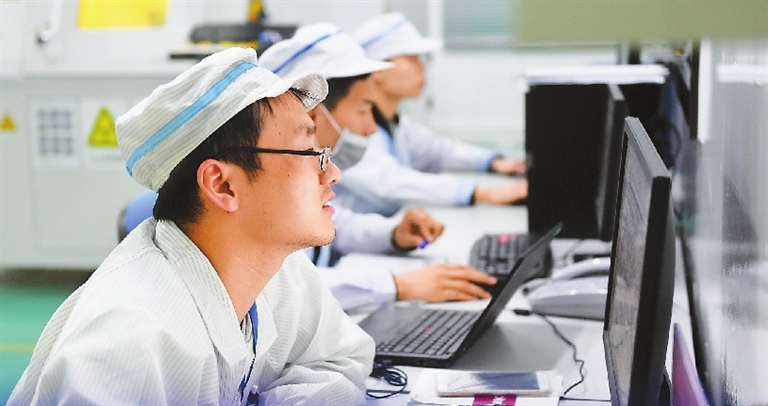 CONTEMPORARY Amperex Technology Ltd. (CATL), China's largest lithium battery maker, plans to begin producing in 2019 next-generation nickel-rich batteries, which are cheaper to make and have longer life spans, according to an internal company presentation and a company source.
Its plans for the NCM 811 battery, which have not been officially announced, come as global battery makers have been searching for ways to reduce the proportion of cobalt in their batteries to cut costs.
The price of cobalt, which stabilizes and extends the life of lithium-ion rechargeable batteries, rose by 130 percent over 2017 and peaked at a record high of US$95,250 a ton in March this year on booming battery demand.
It has come off those levels as cobalt supply, most of which is from the Democratic Republic of Congo, has increased, but battery makers are still looking for ways to reduce its use.
South Korea's LG Chem and SK Innovation have said they are working on producing the same type of battery. The name NCM 811 refers to a battery content of 80 percent nickel, 10 percent cobalt and 10 percent manganese.
A source at CATL confirmed the authenticity of a copy of the presentation reviewed. The presentation was given by CATL's chief technology officer, Robert Galyen, and showed its roadmaps for its cell production and module programs.
The firm currently makes NCM 523 batteries with 50 percent nickel, 20 percent cobalt and 30 percent manganese.
The presentation's cell production program roadmap showed that CATL plans to produce battery cells with energy density of at least 230 watt-hour per kilogram beginning in 2019, a specification that industry executives said was in line with a NCM 811 battery. (SD-Agencies)