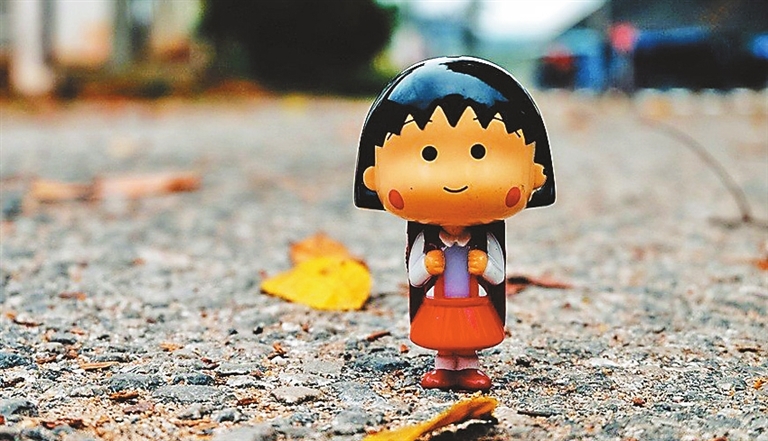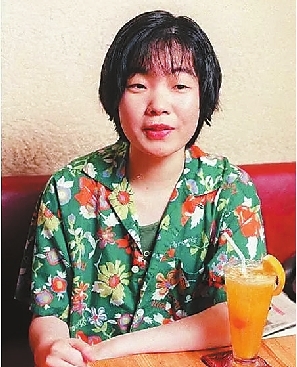 Momoko Sakura, creator of the long-running manga and anime series "Chibi Maruko-chan," died of breast cancer earlier this month, her office said on Monday. She was 53.
Sakura Production said the creator of the semi-autobiographical TV series starring a 9-year-old girl, which became a Sunday evening fixture for many Japanese, died on August 15.
"Chibi Maruko-chan" recorded a 39.9 percent rating in October 1990, one of the highest figures for an anime series.
Friends and co-workers mourned the author's passing. The voice actor known as Tarako, who plays the title character, said, "(Her death) was too early. I know there was so much more she wanted to do."
"I hadn't seen her in quite a while, so the Momoko-sensei I remember is the same small, cute person with a round, smiling face. All I can do is continue to earnestly breathe life into this third grader that is her alter ego."
On Monday, many of Sakura's fans took to social media to share their thoughts and condolences for the beloved author. One fan said, "This is definitely heart-breaking ... Thank you for filling my childhood with Chibi Maruko-chan." Another thanked Sakura "for creating one of the best anime/manga ever." A third said, "Your manga has and will always be a heartwarming series I grew up with."
Sakura is one of the well-known manga artists in China, and many domestic Internet users expressed their sorrow over the loss of a genius artist.
The slice-of-life comedy depicts Momoko Sakura, nicknamed Maruko, and her family and friends in what is now the city of Shizuoka in the mid-1970s.
While the anime TV series began airing in 1990, the real-life Sakura made her writing debut in 1984 and published the manga it was based on two years later in Ribon, a monthly magazine published by Shueisha Inc.
The series "was an instant hit that went beyond just the magazine. This was thanks to an exceptional sense of humor, relatable characters and the warmness with which they were depicted," said Soichi Aida, the editor-in-chief of Ribon.
According to Shueisha, more than 32 million paperback copies of the manga have been printed. The anime series' theme song "Odoru Pompokorin," which Sakura wrote the lyrics to, has sold more than 1.6 million CDs, according to music statistics firm Oricon Inc.
Sakura revealed little about her private life, keeping her real name and her face secret.
Fuji Television Network Inc. said it will continue airing the anime series. (SD-Agencies)