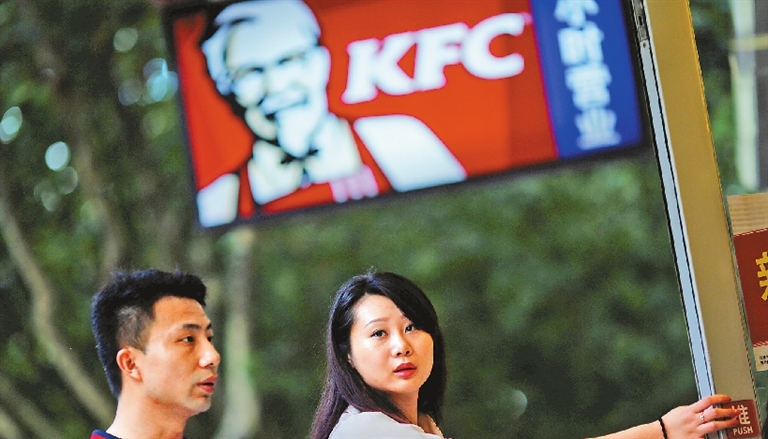 FAST-FOOD chain operator Yum China Holdings Inc. has rejected a US$17.6 billion buyout offer from a consortium led by Chinese investment firm Hillhouse Capital Group, quashing what would have been one of Asia's biggest deals this year, a source with direct knowledge of the matter said.
The Hillhouse-led consortium, which would also include regional investment house Baring Private Equity Asia, expressed an interest to offer US$46 per share, or nearly 24 percent above Tuesday's closing price, for the biggest fast-food chain in China, the source said.
Hillhouse had been tapping lenders to finance the deal, media reports said earlier this month, quoting sources. Former Yum China chairman and CEO Sam Su, who was pivotal in the company's expansion in the world's second-largest economy, now serves as an operating partner at Hillhouse.
Yum China was spun off from Yum Brands! Inc. in 2016 and listed on the New York Stock Exchange. It is the exclusive licensee of the KFC, Pizza Hut and Taco Bell brands in China with over 8,100 restaurants in more than 1,200 cities.
The offer did not include detailed terms or the structure of the investor consortium, and the board decided it provided no extra value or strategy for the business, the source added.
A representative of Yum China said the company had potential to grow to 20,000 stores over the long term.
Chinese investment firm Primavera Capital and Ant Financial Services Group bought a minority stake in Yum China for US$460 million as part of the spinoff deal in September 2016. Both are still shareholders in the company.
In addition to KFC, Pizza Hut and Taco Bell brands, Yum China also runs Chinese fast-food chain First East Dawning and hotpot restaurant Little Sheep which it acquired in 2012.(SD-Agencies)