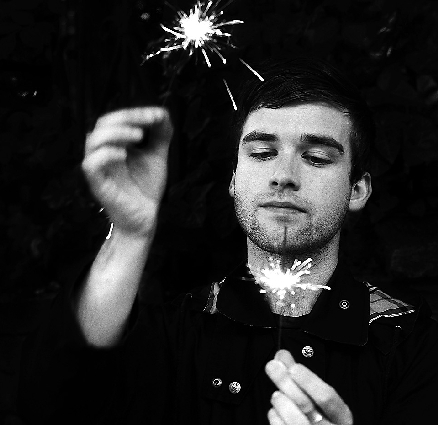 American singer-songwriter Chris Garneau will give his "For You" concert in Shenzhen.
Garneau's sound combines elements of folk, Americana and pop. Since releasing his debut album, "Music for Tourists," Garneau has toured throughout the United States, Canada, Brazil, Europe and Asia.
Garneau cites Jeff Buckley, Nina Simone, Nico, and Chan Marshall as influences. His second full-length album, "El Radio," was released in 2009, and his third full-length album, "Winter Games," was released in 2013.
The soundtrack to Season 4 of TV drama "Grey's Anatomy" includes Garneau's music. The episode "Love/Addiction" features his song "Castle-Time" and the episode "Forever Young" features the song "Black and Blue." The series premiere of "Private Practice," "In Which We Meet Addison, a Nice Girl From Somewhere Else," features his song "Sad News."
His cover of Elliott Smith's "Between the Bars" was featured in Pedro Almodovar's 2011 film "The Skin I Live In." In 2014, the soundtrack to the movie "The Smell of Us" included Garneau's music. Garneau has also scored dance pieces for choreographers such as Jonah Bokaer.
Time: 8 p.m., Oct. 24
Tickets: 100-280 yuan
Venue: Nanshan Cultural and Sports Center, 2106 Nanshan Boulevard, Nanshan District (南山区南山大道2106号南山文体中心)
Metro: Line 1 to Taoyuan Station (桃园站), Exit B(SD News)