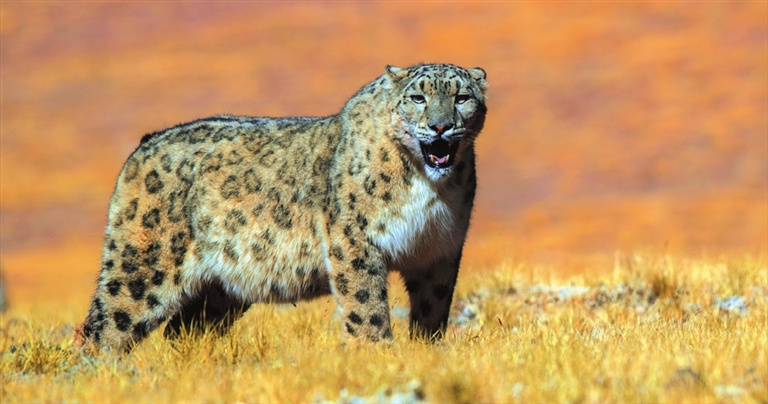 CHINA has called for beefing up global cooperation and increasing investment for better protection of snow leopards.
Li Chunliang, deputy director of China's State Forestry and Grassland Administration, made the call at an International Conference for Snow Leopard Conservation that opened in Shenzhen on Tuesday.
Representatives from 12 countries, including China, India and Russia, and relevant international organizations are attending the three-day event.
Li called on the countries to increase attention and investment on protection efforts and asked the international community to provide funds and technical assistance.
"China will continue to boost protection of snow leopards and their habitats," said Li, adding that the country will explore establishing more cross-border nature reserves for the rare species.
The snow leopard is a Class-A protected animal in China and the International Union for Conservation of Nature (IUCN) classifies it as vulnerable. There is an estimated population of 4,500 to 7,500 living in the wild globally, according to IUCN.(Xinhua)