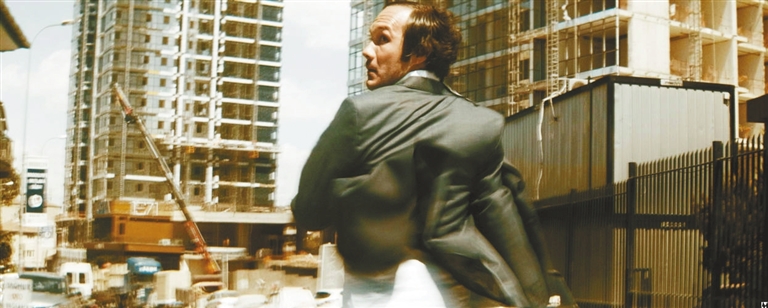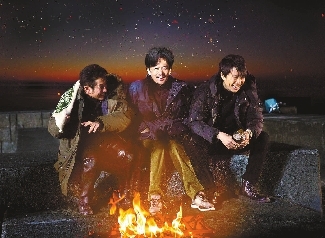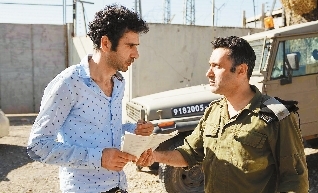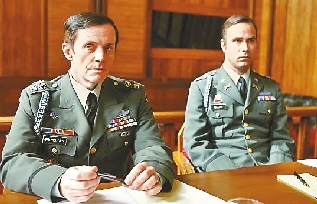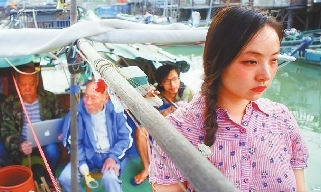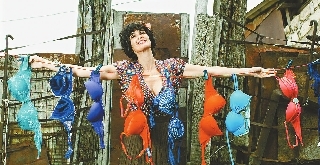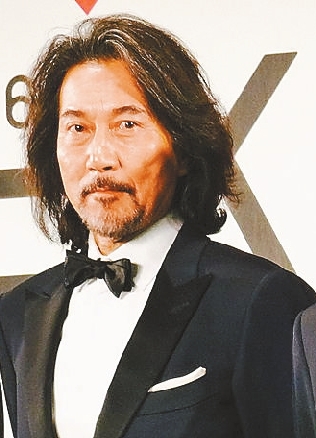 THE Tokyo International Film Festival (TIFF), which runs from Oct. 25-Nov. 3, has announced the 16 titles that will compete in its International Competition, including the world premieres of "His Master's Voice," from Hungary's György Pálfi, Fruit Chan's "Three Husbands," Veit Helmer's "The Bra" and Liu Hao's "The Poet."
TIFF's competition lineup will also include the world premieres of two Japanese titles — Junji Sakamoto's "Another World" and Rikiya Imaizumi's "Just Only Love."
Leading Philippine filmmaker Brillante Ma Mendoza is heading this year's Competition jury, which also comprises U.S. producer Bryan Burk, Iranian actress Taraneh Alidoosti, Hong Kong director-producer Stanley Kwan and Japanese actress Kaho Minami.
As previously announced, retrospectives this year include veteran Japanese actor Koji Yakusho ("The Eel," "Memoirs of a Geisha") as the Actor in Focus in the Japan Now section and The World of Masaaki Yuasa as the Animation Focus.
In addition to Yakusho's films, Japan Now will screen titles including Hirokazu Kore-eda's Cannes Palme d'Or winner "Shoplifters," Isao Yukisada's Berlin entry "River's Edge" and Shinichiro Ueda's recent zombie sleeper hit "One Cut of the Dead." Japanese Cinema Splash, which focuses on local indie films, features the world premieres of Masaharu Take's "The Gun" and "21st Century Girl," an omnibus film from young female directors.
Asian Future will screen the world premiere of Chinese filmmaker Huang Huang's "Wushu Orphan" and the international premiere of Hong Kong transgender drama "Tracey."
A new festival vision
"Last year, my first as festival director, we introduced a new festival vision, expressing our commitment to be 'Expansive, Empowering and Enlightening.' This year, I would like to strengthen this vision with a really diverse lineup," said TIFF director Takeo Hisamatsu.
Hisamatsu added the festival is launching a new initiative in collaboration with several cultural organizations, TIFF Plus, which will hold events across Tokyo, while the Cinema Athletic 31 sidebar will focus on sports films in the run-up to the Tokyo 2020 Olympics. TIFF has also added a new venue, Hibiya Step Square, which will host open-air screenings and other events.
TIFF will open with Bradley Cooper's "A Star Is Born" and close with "Godzilla: The Planet Eater," the final entry in the animated "Godzilla" trilogy.
TIFF's Midnight Film Festival, introduced last year, will return with fashion and football-themed films; a selection of 1980s classics and "diva" films including "Dreamgirls" and "The Bodyguard." This year's Tribute to Cinema will focus on comedies including "Home Alone" and "The Hangover." (SD-Agencies)
Intl. Competition lineup
"Amanda" by Mikhaël Hers (France)
"Another World" by Junji Sakamoto (Japan)
"Before the Frost" by Michael Noer (Denmark)
"The Bra" by Veit Helmer (Germany-Azerbaijan)
"The Father's Shadow" by Gabriela Amaral Almeida (Brazil)
"The Great Darkened Days" by Maxime Giroux (Canada)
"His Master's Voice" by György Pálfi (Hungry-Canada)
"History Lessons" by Marcelino Islas Hernández (Mexico)
"Just Only Love" by Rikiya Imaizumi (Japan)
"The Poet" by Liu Hao (China)
"The River" by Emir Baigazin (Kazakhstan-Poland-Norway)
"Siren's Call" by Ramin Matin (Turkey)
"Tel Aviv on Fire" by Sameh Zoabi (Luxembourg-France-Isril-Belgium)
"Three Husbands" by Fruit Chan (HK) "The Vice of Hope" by Edoardo De Angelis (Italy)
"The White Crow" by Ralph Fiennes (UK-France-Serbia)