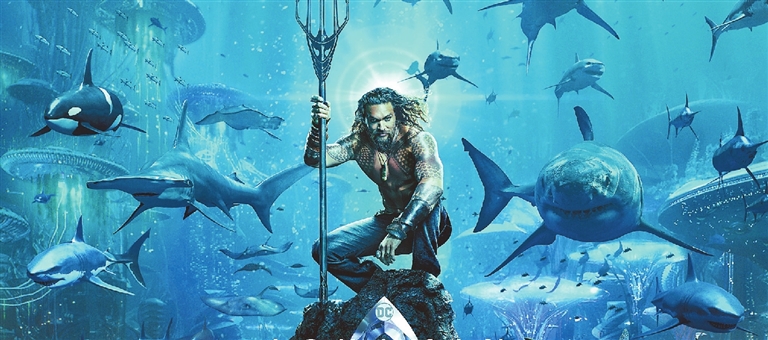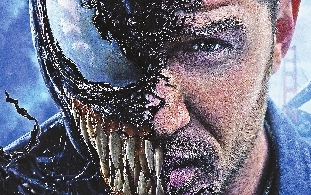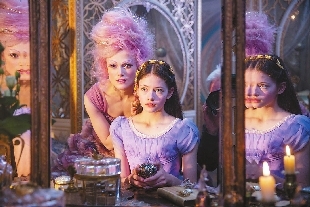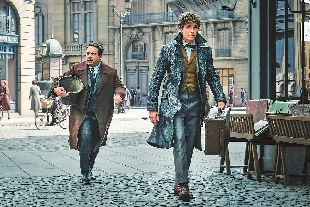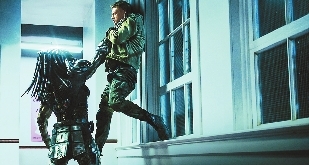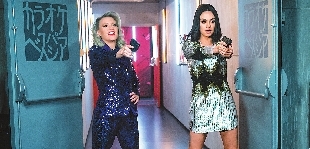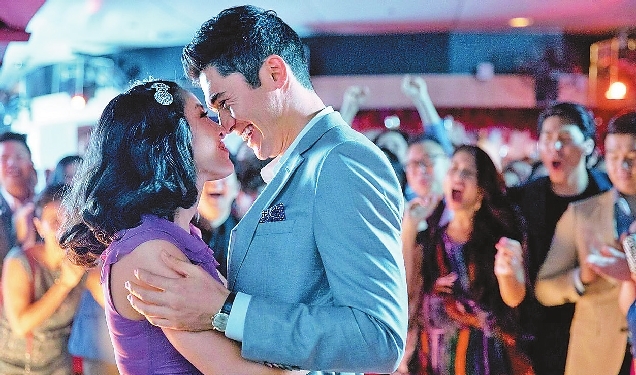 A SLEW of Hollywood blockbusters is going to hit Chinese theaters in an epic showdown before the end of this year, hopefully boosting the lukewarm Chinese market after a disappointing National Holiday season.
For many movie fans, November could be a carnival month as studios announced or the media leaked film release dates one by one in past two days.
Sony's alternative Marvel superhero action flick "Venom" will be released Nov. 9, Disney's "The Nutcracker and the Four Realms" is set for Nov. 2 and its "Ralph Breaks the Internet" for Nov. 23; meanwhile, Warner Bros.'s much-anticipated "Harry Potter" prequel "Fantastic Beasts: The Crimes of Grindelwald" will hit Chinese screens Nov. 16 with its star-studded cast to attend the Chinese premiere at the end of October, and the dark horse romance comedy that could resonate with the Chinese audience, "Crazy Rich Asians," will be released Nov. 30.
Lionsgate's spy comedy "The Spy Who Dumped Me" will open this Friday and 20th Century Fox's sci-fi action movie "The Predator" will also join the race Oct. 26, while the Japanese animated detective blockbuster "Detective Conan: Zero the Enforcer" will make its presence on the Chinese market from Nov. 9. Universal Pictures' fantasy film "The House with a Clock in Its Walls" is set for Nov. 1.
Warner Bros. likely could well take the seasonal honors, as it has two more films to open around the period: one is the animated feature "Smallfoot" opening Oct. 19 and the other is the highly anticipated DC Comics blockbuster "Aquaman," which will ride the hot wave from Dec. 7, two weeks ahead of its U.S. release date. The Hollywood craze could blaze until the New Year season begins.
It has been a long absence for foreign blockbusters. The box office total was 2.17 billion yuan (US$313.43 million) for the seven-day National Day holiday season that started Oct. 1, once deemed a golden film season in China; however, cinema attendances dropped 23 percent year-on-year. This was partially due to some much-anticipated films failing to live up to their expectations, such as "Hello, Mrs. Money."
The market was also hit by the tax authorities, as well as other bad news such as the shutdown of a batch of film production companies and the retreat of venture capital, worrying many theater managers. The collective arrival of Hollywood heavyweights now rings like jingle bells in Chinese film circles. (SD-Agencies)