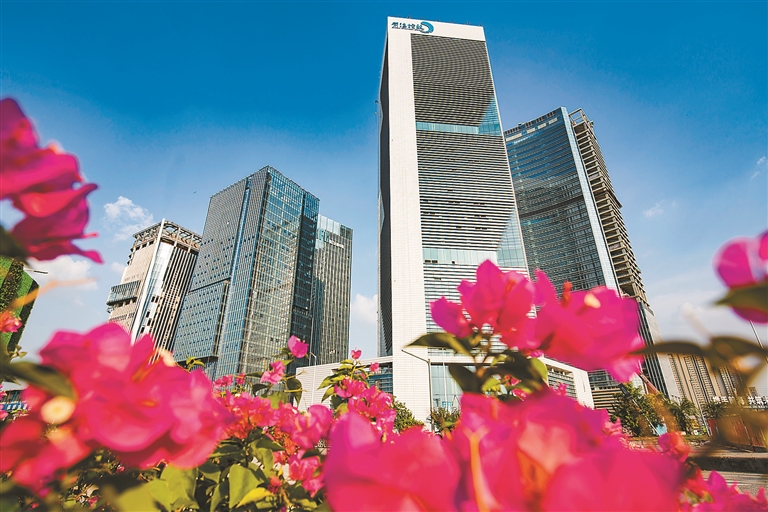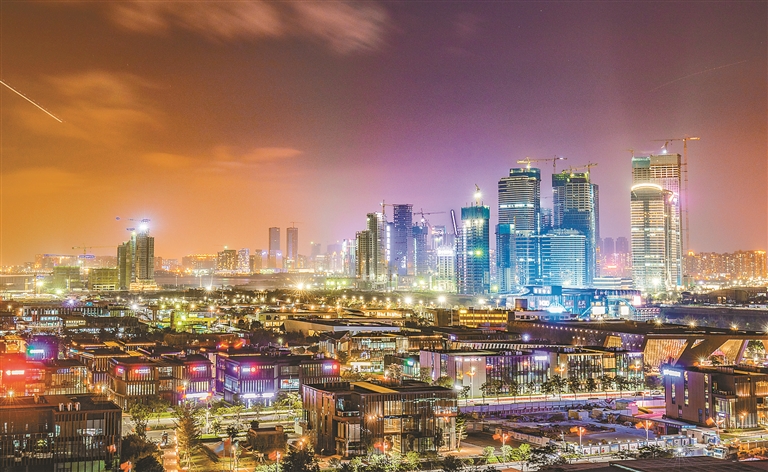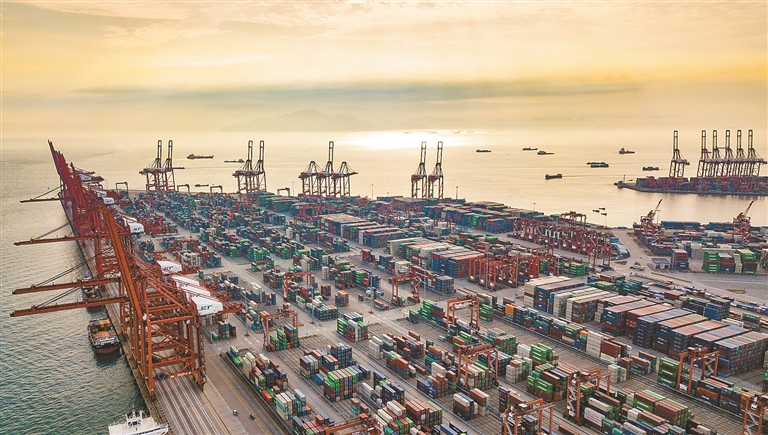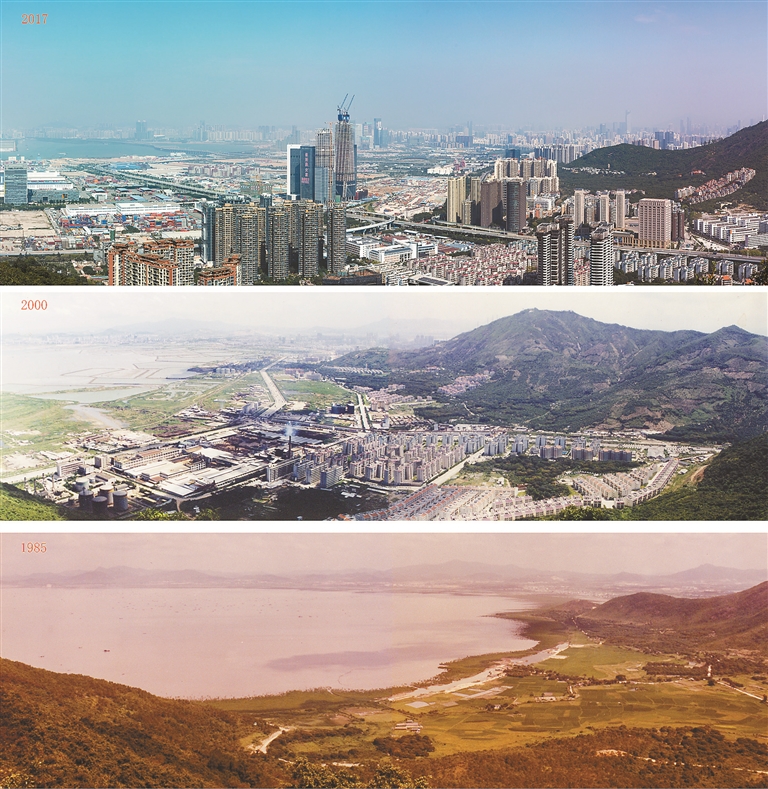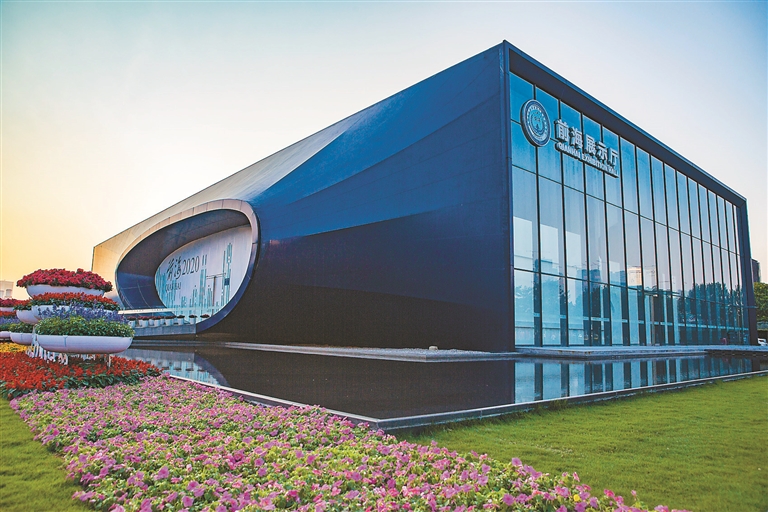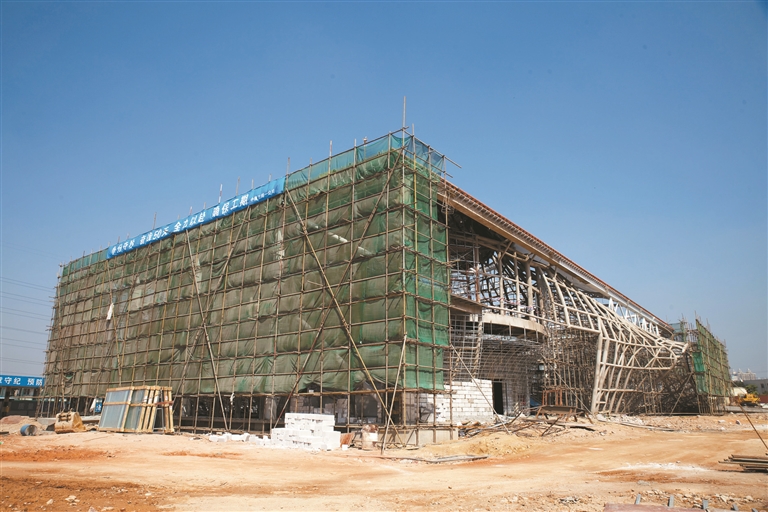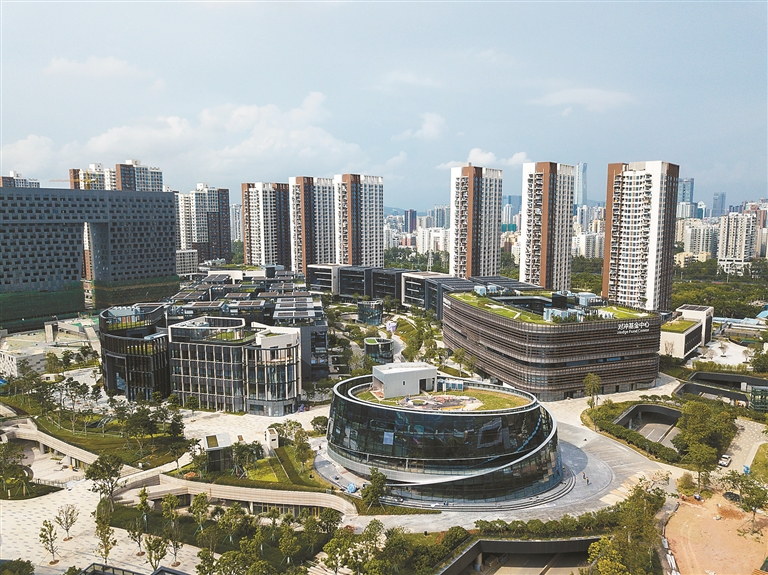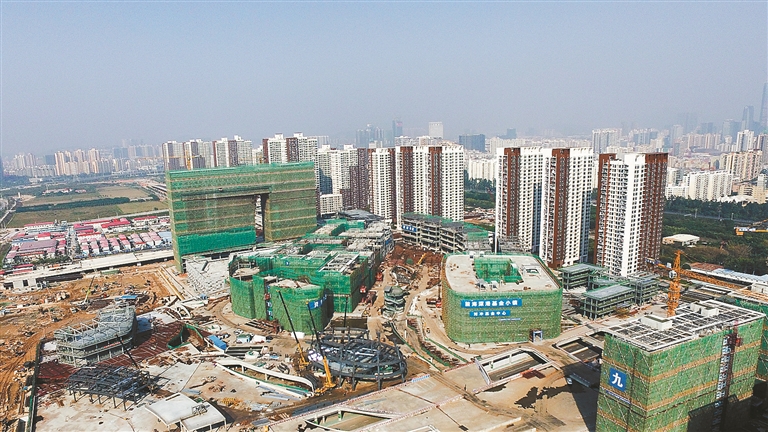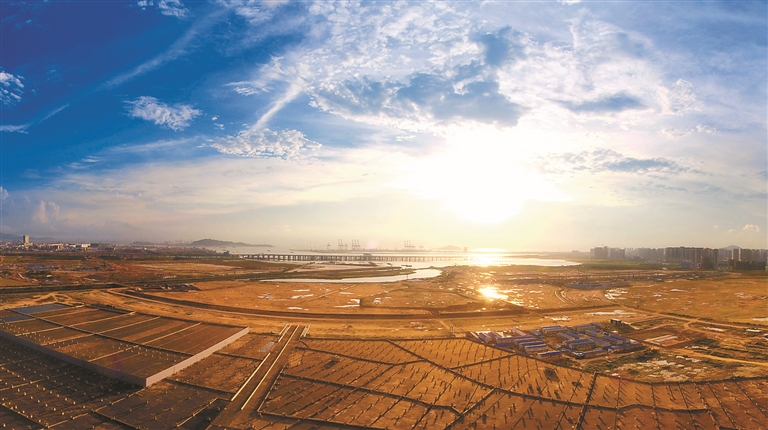 Eight years ago, when the bay area between Bao'an and Shekou was designated as a special zone to deepen the cooperation between Shenzhen and Hong Kong, it was still just a muddy plot of land with a numbered plate in it, indicating the use of the land.
On Dec. 7, 2012, President Xi Jinping paid his first visit to Qianhai since the 18th National Congress of the Communist Party of China. He encouraged the special zone's pioneers to bravely pilot and carry out reform, relying on Hong Kong's advanced experience and resources to serve the mainland.
With the preferential policies given by the Central Government and the driving forces injected by the Qianhai & Shekou Pilot Free Trade Area, which was established on April 27, 2015, Qianhai has made great changes.
As of today, Qianhai has attracted over 170,000 companies to register in the area and has been preparing 182 buildings to be used as offices and apartments.
Its 364 innovative measures have been tested and 28 of them have been adopted and promoted nationwide.
Hong Kong professionals, especially lawyers and young people, are seeking new opportunities there. A total of 169 Hong Kong, Macao and international startups have already been incubated there.
Once the color of soil, Qianhai has been decorated with plants, green belts, modern architecture and a blue harbor in efforts to make it a center of the international finance industry and an innovation hub.
Its transformation is destined to have a huge impact on the development of the Greater Bay Area.
(Tan Yifan)