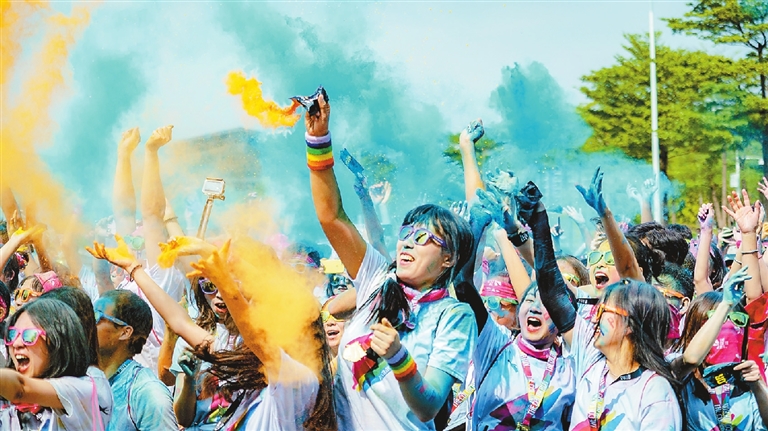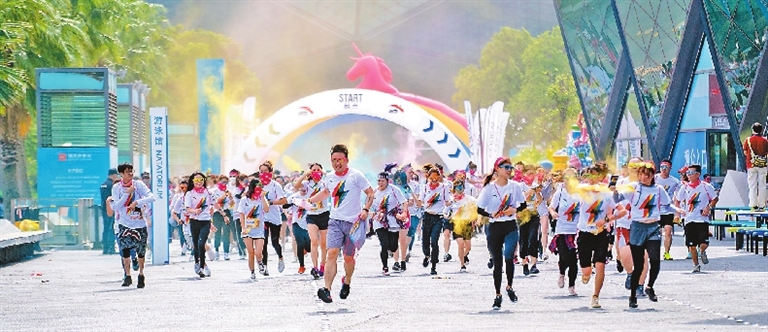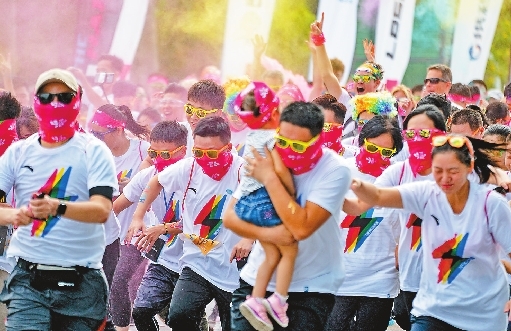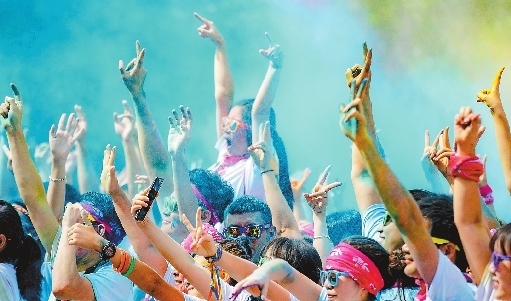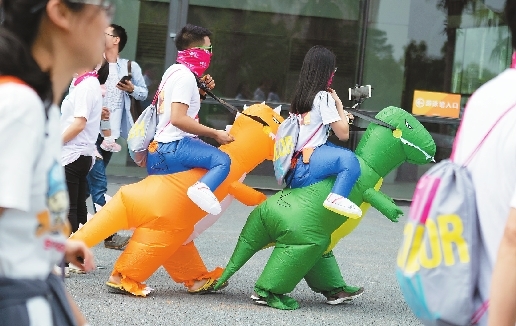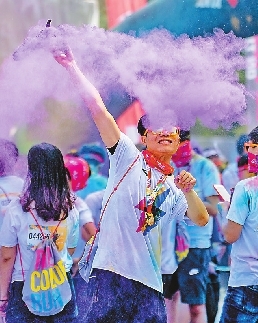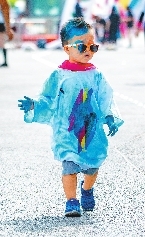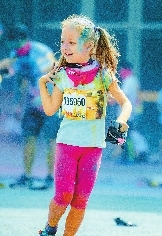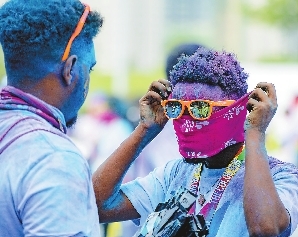 Thousands of locals and expatriates reveled at the Color Run, also known as "the happiest 5 km on the planet," at the Universiade Sports Center on Saturday to celebrate healthiness, happiness and individuality.
During the 5-kilometer, untimed, no-winner race, thousands of participants were doused from head to toe in different colors at each kilometer.
The fun continued after Color Runners completed the race with an unforgettable Finish Festival. The party was equipped with music, dancing and massive color throws, which created millions of vivid color combinations.
Founded in 2011, the Color Run has had over 6 million participating runners worldwide in more than 35 countries.
(SD News)