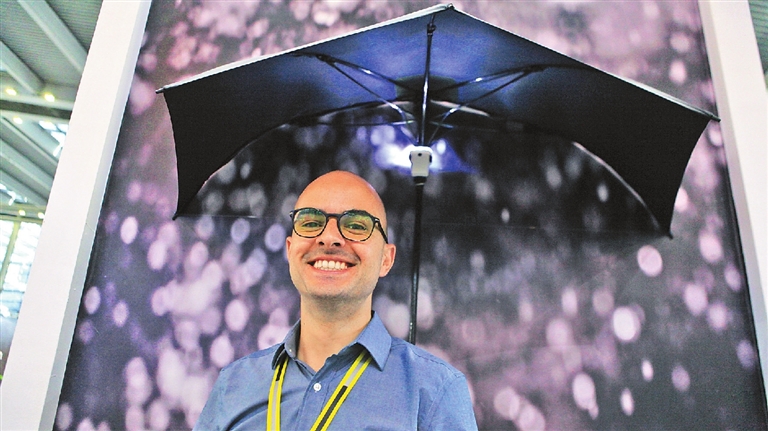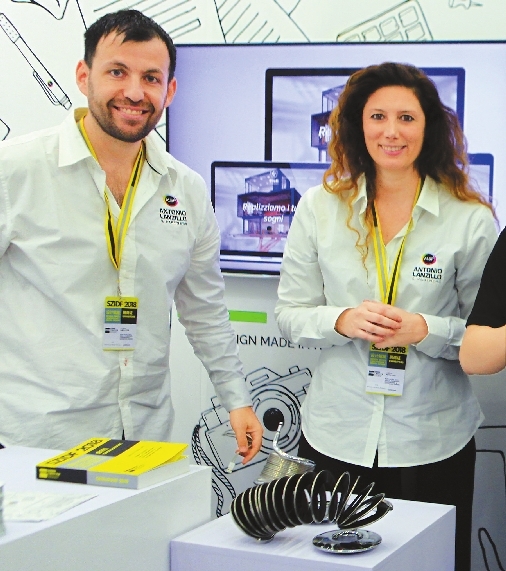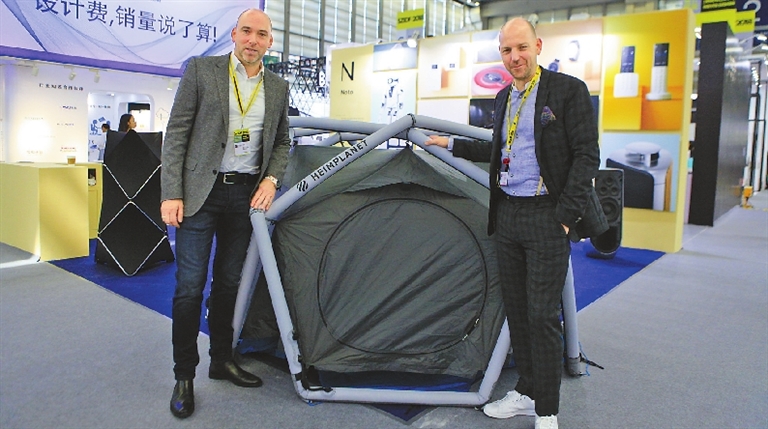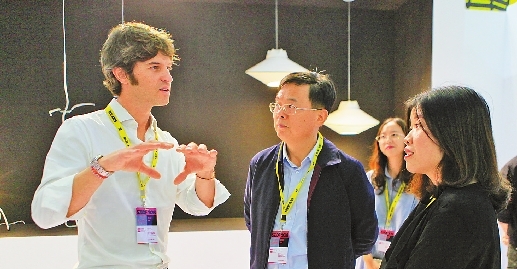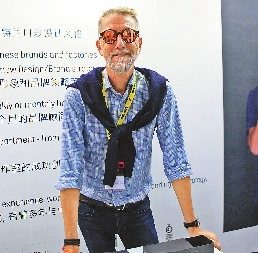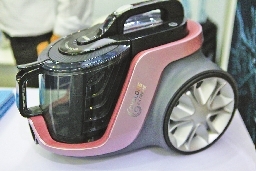 Themed "Design Drives [Knowledge] Drives Design," the Shenzhen International Industrial Design Fair (SZIDF) 2018 was held from Nov. 5 to 7 at the Shenzhen Convention and Exhibition Center.
It focused on cutting-edge international design and its changing trends, and aimed at modern industrial design innovation. It showcased all aspects of the value chain of the design and innovation industries through an array of events including exhibitions, forums, product launches, business meetings and The Great One Awards selection.
The fair attracted 175 exhibitors from overseas and seven international pavilions from six countries, including France Design Pavilion, Denmark Design Pavilion, Holland Design Pavilion, Italian Design Pavilion, Korea Institute of Design Promotion and Spark Design Awards.
SZIDF was granted the status of "UFI Approved International Event" by the Global Association of the Exhibition Industry (UFI) in 2018. (SD News)