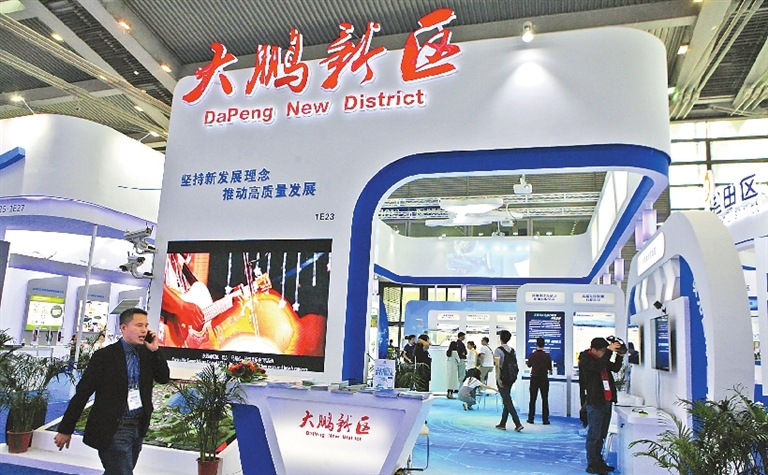 Yang Mei
yangmei_szdaily@163.com
AT the opening forum of the ongoing China Hi-Tech Fair on Wednesday, Zhang Bo, an academician of the Chinese Academy of Sciences (CAS) and dean of the Institute for Artificial Intelligence of Tsinghua University, said that between 2015 and 2030, 10 global industries will see the most applications of deep learning, including transportation, family, health, education, safety and entertainment.
He stressed that in China's case, deep learning will be applied to finance and smart manufacturing and will enjoy a bright future.
He said that most of the unicorn companies in China have employed deep learning technology, which is best demonstrated in automatic image and speech recognition.
However, he also mentioned the limitations of deep learning, one of which is whether the information is open or not. He said to use deep learning, the information has to be open to all. "The reason why Alpha Go can beat humans in a Game of Go is that the information is open to all, while for playing cards or mahjong only players know the information," Zhang said.
Besides, he also said that to better apply artificial intelligence, the application scenarios should have abundant knowledge or data, a simple environment, and be predictable and limited to a certain field or task.
Zhang said that AI is still in its early stage. Therefore, the task for scientists like him is to develop new theories, make new breakthroughs and overcome the existing challenges.