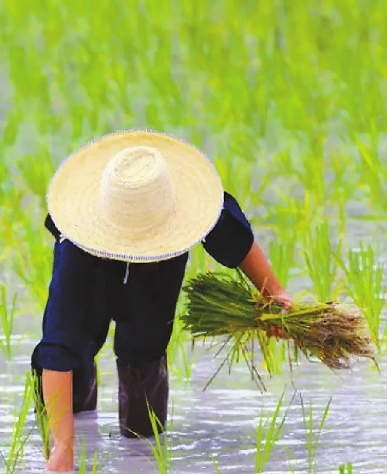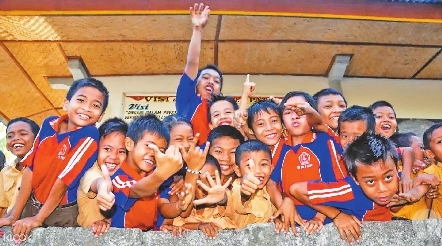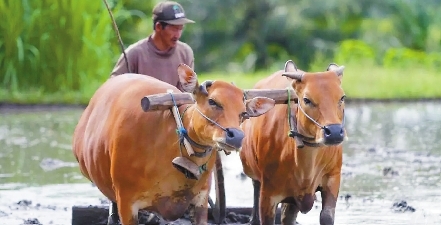 Debra Li
debra_lidan@163.com
OF the many people who have been to the picturesque Indonesian island of Bali, most are impressed by the clean air, blue sky, clear sea and the soft-touching sandy beaches. A lot have also visited the temples, tasted local food and enjoyed spa sessions.
Returning from trips and scrolling through their colorful snapshots, however, most tourists still know little about local people's lives.
Klook, a Hong Kong-based OTA (online travel agent) startup, is here to offer more individualized experiences where travelers can mingle with and live like the locals temporarily.
In a video shown to the media in their Shenzhen office Saturday afternoon, Klook demonstrated how their staff members acquired new experiences that would be later available for online booking. The staffers rode motorcycles to rice paddies, worked among locals, learned to cook local food, taught local children simple English, and even participated in a game to climb up a palm tree to pick coconuts.
"If the earth were going to explode and I had just one day to go, I would certainly want to spend the last day living a totally different life in a different place," said Anita Ngai, chief revenue officer with Klook.
Founded in 2014 by three travel-loving young men, Klook is a booking platform that offers a curated selection of activities and attractions in about 200 destinations, most of them in Asia. Users can choose from simplified Chinese, traditional Chinese, English, Korean and several other languages to check for information and pay via yuan, U.S. dollar and many other currencies online.
With some 5,000 in-destination partners, a lot of activities can be booked seamlessly through paperless ticketing.
From snorkeling off the islands in Thailand to watching pink dolphins off the coast of Hong Kong to tubing on the snow in Sapporo, Japan, the app offers many different types of experiences.
Eric Gnock Fah and Ethan Lin, co-founders of Klook, came up with the business idea during a trip to Nepal, where all the inconvenience of planning and price comparison led them to create this online platform for free independent travelers.
The activity they participated in on that trip — riding in a helicopter with an eagle perched on their arms — became the first product they marketed to Klook users.
"While other online travel agencies offer flight and hotel reservation services, which are normally more lucrative but with more fierce competition in the market," a staffer said, "Klook takes care of in-destination needs, offering services from local transportation, attraction tickets, to day tours and many other unique experiences."
By the way, I have just discovered that their offering price for tickets to Hong Kong Disneyland is unbeatable compared to other OTAs.