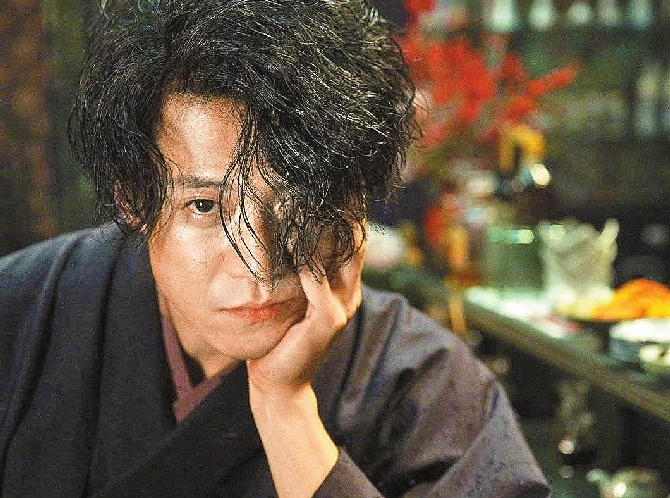 JAPANESE actor Shun Oguri has been cast in movie "No Longer Human" based on the life of famous writer Osamu Dazai (1909-1948). Mika Ninagawa will direct the movie.
For the film, Oguri will play Dazai, who is considered one of the foremost fiction writers of the 20th-century Japan. A number of Dazai's most popular works, such as "The Setting Sun" and "No Longer Human," are considered classics in Japan. With a semi-autobiographical style and transparency into his personal life, Dazai's stories have intrigued the minds of many readers.
"No Longer Human" is considered Dazai's masterpiece. The novel, despite being serialized as a work of fiction in 1948, is narrated in the first person and contains several elements which betray an autobiographical basis, such as suicide — a recurring theme in Dazai's life. The author attempted suicide for five times and finally took his own life shortly after "No Longer Human" was published. One modern analyst has proposed Dazai was suffering from complex post-traumatic stress disorder when he wrote the book.
Filming for "No Longer Human" is ongoing and it will be released next year.
(SD-Agencies)