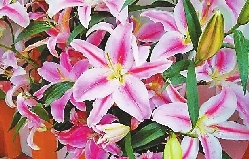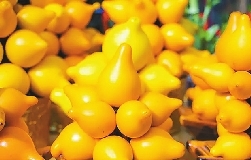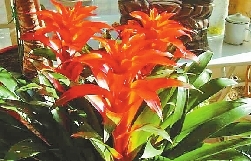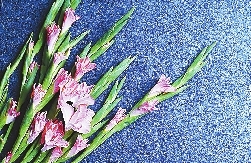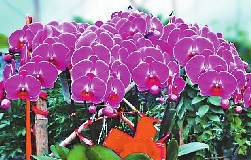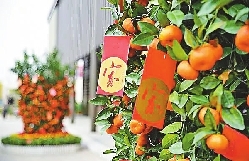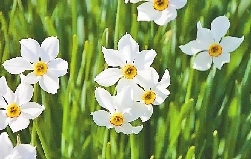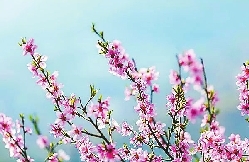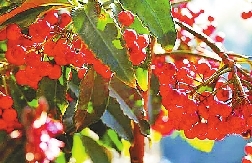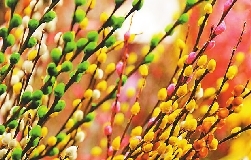 Cao Zhen
caozhen0806@126.com
If you stay in Bao'an during the Spring Festival, don't forget to visit the local flower fair before the festival and take some fresh and fragrant flowers home.
It is an old custom in Guangdong, Hong Kong and Macao that every household buys flowers before the Spring Festival either for decoration or for good luck in the upcoming year. If you don't want to go far to the Shenzhen Spring Festival Flower Fair in Futian District, you can still pick up fresh flowers at Bao'an Spring Festival flower fair.
The following are some popular flowers and plants for Spring Festival.
Kumquat bushes 年桔
Kumquat plants are a favorite in Guangdong since in Cantonese "kum" means "gold" and they denote a financially prosperous year. The bushes are often decorated with red envelopes in hopes for an auspicious year.
Phalaenopsis aphrodite
蝴蝶兰
Phalaenopsis aphrodite, a species of orchid, symbolizes happiness.
Gladiolus 剑兰
Gladiolus, or "sword lily," symbolizes being steadily promoted in one's career.
Peach blossoms 桃花
Peach blossoms are for romance, so if you are single and wish to find true love in the New Year, don't forget to bring these pink flowers home.
Narcissus 水仙花
Narcissus is also a kind of flower with strong fragrance but different from lilies, its scent is more delicate and refreshing. In China, it represents elegance and nobility.
Daidai 代代果
The daidai is an Asian variety of bitter orange. Daidai ( literally "generations") is used as a decoration as a symbol of the family to continue for generations.
Pineapple flowers 凤梨花
With red flowers spiraling down a thick stem, this plant symbolizes good luck.
Lilies 百合
Lilies may be the most fragrant flowers among the Spring Festival flowers. They are large and come in a wide range of colors. Bring a few lilies home and your room will be full of strong fragrance for days.
Salix argyracea 银柳
Salix argyracea is a species of willows. Since its Chinese name contains "silver," this plant, dotted with flower buds, symbolizes wealth.
Ardisia crenata 富贵籽
Ardisia crenata is also known by a variety of names such as Christmas berry, Australian holly and coralberry. Since the plant has many glossy, bright red drupes, it represents wealth and favor in China.
Dates: Jan. 31-Feb. 4
Venue: Fuzhongfu Flower World, Xinhu Road, Bao'an District (宝安区新湖路福中福花卉世界)
Metro: Line 1 to Bao'an Stadium Station (宝体站), Exit B
The Shenzhen Orchid Exhibition will also be held in Bao'an soon. Tens of thousands of pots of orchids will be on display at a grand exhibition hall.
Dates: Jan. 25-Feb. 20
Venue: Yuleyuan, 100 Yanshan Boulevard, Bao'an District (宝安区燕山大道100号寓乐园)
Metro: Line 11 to Songgang Station (松岗站), Exit G and then take a taxi