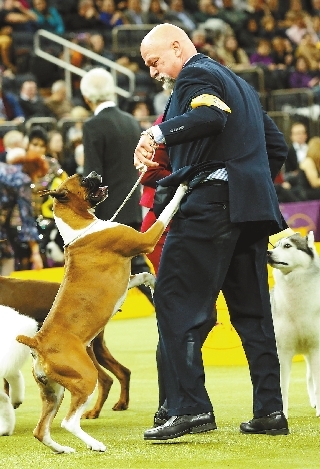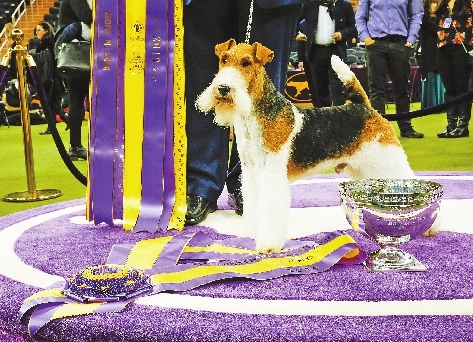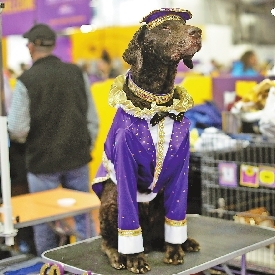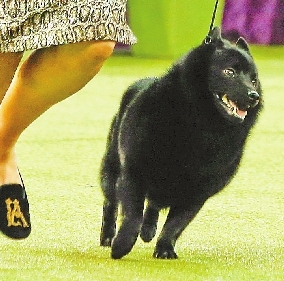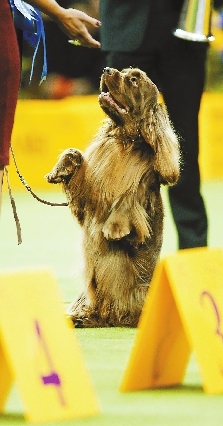 MADISON Square Garden in New York City, arguably the world's most famous arena, serves as a venue to all types of events: Drake concerts, the Professional Bull Riders Monster Energy Buck Off, and of course, the Westminster Kennel Club Dog Show.
In its 143rd year, purebreds big and small — as well as cats — gather to compete for the top honors in categories such as obedience, breed, group and agility.
A wire fox terrier from Brazil named King was announced Tuesday as the winner of the show this year.
Wire fox terriers have won 15 times at the nation's most prestigious dog show — far more than any other breed. There were some boos — along with modest cheers — when judge Peter Green pointed at the 7-year-old King. Bono the Havanese came in second among the more than 2,800 dogs that competed.
Contenders in the final ring were Bean, a popular Sussex spaniel that has won the sporting group two years in a row; Burns a crowd-pleasing longhaired dachshund; Wilma, a boxer; and Baby Lars, a bouviers des Flandres.
Colton the schipperke was ruled ineligible for best in show after winning the non-sporting group Monday. There was a conflict of interest because judge Green's longtime partner has co-owned dogs with one of Colton's co-owners.
There is no prize money for the win, just a shiny silver bowl. Other rewards come in the forms of lucrative breeding rights and a lifetime of bragging rights.
The show, which predates events like the invention of the lightbulb and the construction of the Brooklyn Bridge, takes place over the course of a week and showcases more than 120 different breeds — all perfectly coiffed, of course.
Some dogs are dressed in costume, while others prefer to stay au naturel. Even their owners get in on the fun with boas and tiaras. Here we present photos of these cute creatures.(SD-Agencies)