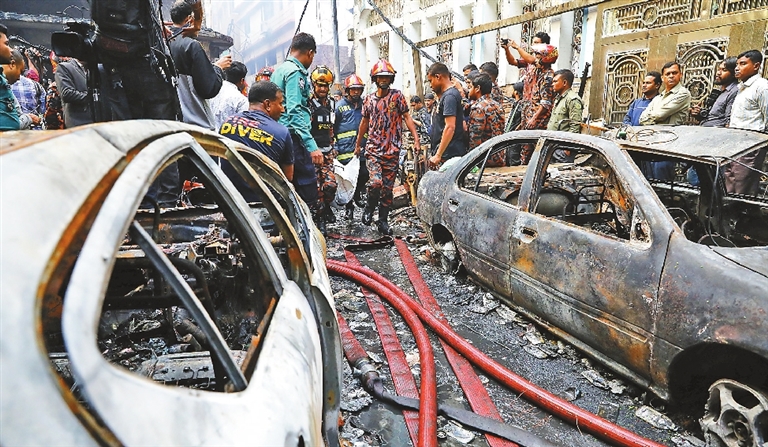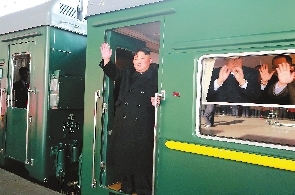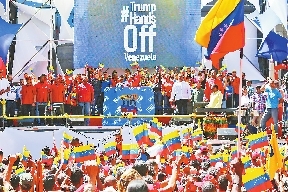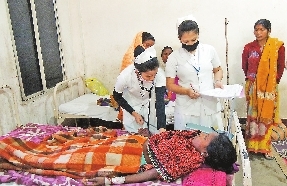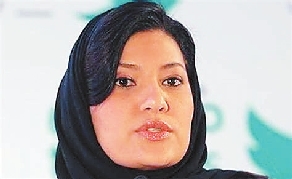 Inferno kills at least 81 in Dhaka apartment blocks
A scene after a fire broke out at a chemical warehouse in Dhaka, Bangladesh, on February 20. At least 81 people were killed when fire tore through crumbling* apartment blocks in a historic part of Dhaka, setting off a chain of explosions and a wall of flames down nearby streets, officials said on Thursday.SD-Agencies Kim leaves for Hanoi for 2nd DPRK-US summit
Kim Jone Un, top leader of the Democratic People's Republic of Korea (DPRK), left Pyongyang on Saturday afternoon by train for Vietnamese capital Hanoi for the second DPRK-U.S. summit, the official Korean Central News Agency reported on Sunday.
Kim will meet with U.S. President Donald Trump there on February 27-28. Their first meeting was held in June 2018 in Singapore, which resulted in improved bilateral relations.
Kim will pay an official visit to Vietnam at the invitation of Vietnamese President Nguyen Phu Trong before his meeting with Trump.
Venezuela cuts diplomatic ties with Colombia
Venezuelan President Nicolas Maduro announced on Saturday the severance* of his country's diplomatic and political relations with neighboring Colombia, following the latter's support for Venezuela's opposition and military defectors*.
"I have decided to break off all types of political and diplomatic ties with the fascist* government of Colombia," Maduro told a pro-government rally in Caracas.
Colombia's embassy staff must "leave within 24 hours," he added.
At least 150 die from tainted liquor in India
At least 150 people have died and about 200 people have been hospitalized after drinking tainted liquor in two separate incidents in India's remote northeast, authorities said on Sunday.
The victims of one of the most deadly bootleg* liquor-related incidents in India were mostly tea plantation* workers in Golaghat and Jorhat districts in Assam state, said Himanta Biswa Sharma, the state's health minister.
The workers consumed the tainted liquor laced with methyl alcohol*, a chemical that attacks the central nervous system, on Thursday.
Saudi Arabia names first woman envoy to US
Saudi Arabia on Saturday named a princess as its first woman ambassador to the United States, a key appointment as the fallout* over journalist Jamal Khashoggi's murder tests relations between the allies.
Princess Rima bint Bandar replaced Prince Khalid bin Salman, the younger brother of the powerful crown prince who was appointed vice defense minister in a flurry of late-night royal decrees announced on state media.
7 Syrian refugee children die in house fire
Seven children, all members of a Syrian refugee family, died last week in a fast-moving house fire described as the deadliest blaze in Nova Scotia in recent memory.
The father, Ebraheim Barho, was reported fighting for his life after apparently trying in vain to save his children, who ranged in age from about 3 months to the mid-teens. The mother, Kawthar Barho, also was hospitalized with injuries but was expected to survive.
The Barhos had fled Syria's civil war.(SD-Agencies)