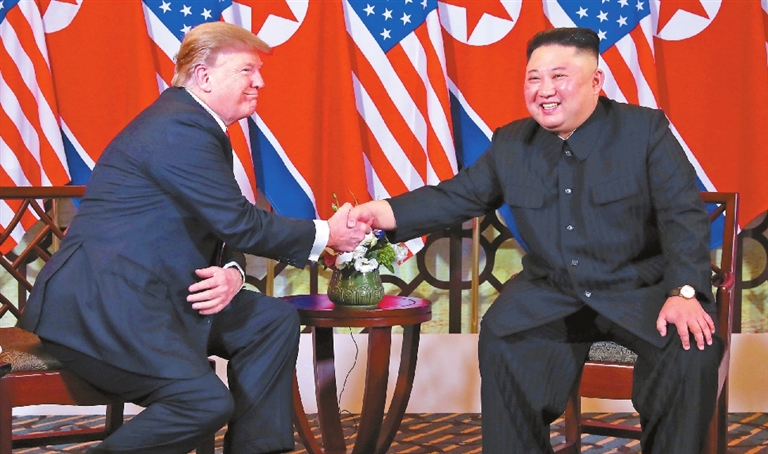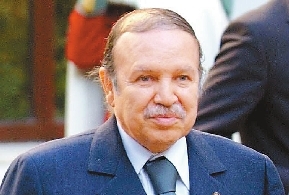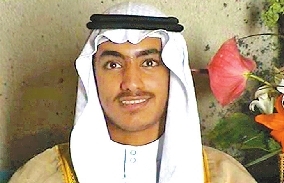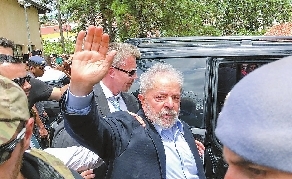 Kim, Trump end summit without deal
Kim Jong Un, top leader of the Democratic People's Republic of Korea (DPRK), shakes hands with U.S. President Donald Trump before their one-on-one chat during the second U.S.-DPRK summit at the Sofitel Legend Metropole Hotel in Hanoi, Vietnam, on February 27. Kim and Trump ended their second summit, without a deal, in Hanoi on Thursday.
SD-Agencies ''
Tornado kills at least 23 in US state of Alabama
A tornado tore through the southern U.S. state of Alabama on Sunday, killing 23 people, uprooting trees and causing catastrophic* damage to buildings and roads, a sheriff said.
"Unfortunately our toll, as far as fatalities, does stand at 23 at the current time," Lee County Sheriff Jay Jones told the local CBS affiliate, acknowledging* that children were among the dead.
Other people have been hospitalized, some with "very serious injuries," he had earlier told reporters.
Algeria's president, 82, runs for 5th term
Algeria's ailing president said on Sunday that if he wins a fifth term in April, he would promote political changes that his critics have demanded and call an early presidential election in which he would not run.
In a written message to the nation, President Abdelaziz Bouteflika said if he is re-elected on April 18, he would organize a public referendum* on a new constitution and respond to an opposition demand for an independent electoral commission.
The longtime leader also vowed to immediately call a "national conference" to set a date and prepare for another presidential election.
US offers US$1m bounty in hunt for bin Laden's son
A son of Osama bin Laden is emerging as a leader in al-Qaida, the U.S. State Department said, and it's willing to pay up to US$1 million for information on his whereabouts*.
Hamza bin Laden, whose father was killed by U.S. Navy SEALs in Pakistan in 2011, is taking the reins of the terror group, the State Department said on late Thursday.
"Hamza bin Laden ... is emerging as a leader" in the al-Qaida franchise, the department said in a statement. "He has released audio and video messages on the Internet, calling on his followers to launch attacks against the United States and its Western allies."
Lula proclaims innocence at grandson's funeral
Former Brazilian President Luiz Inacio Lula da Silva, who is serving a 12-year prison term for corruption, proclaimed his innocence again on Saturday at the funeral of his 7-year-old grandson, saying he will prove he did no wrong by the time the two meet "in heaven."
According to the former president's press office, Lula's grandson, Arthur, who succumbed to meningitis* during the week, was bullied in school after his grandfather's arrest on charges of accepting a bribe from a construction firm while in office.
Huawei CFO suing Canada
The lawyers for Meng Wanzhou are suing the Canadian Government, its border agency and federal police, arguing that the chief financial officer (CFO) of Chinese tech giant Huawei was detained, searched and interrogated for three hours in violation of her constitutional rights, China Central Television reported on Monday.
Meng was arrested during transit in Vancouver on December 1 at the request of the United States.
(SD-Agencies)