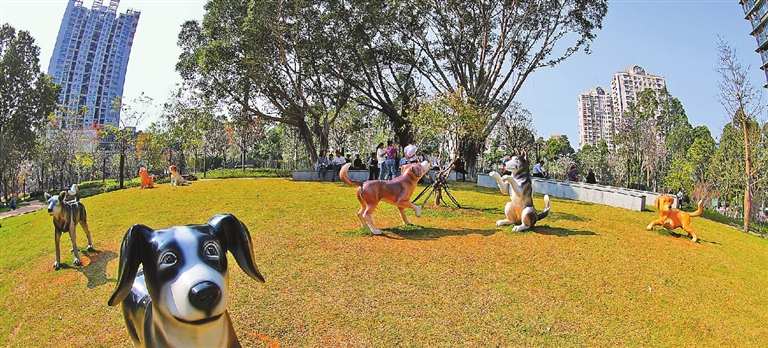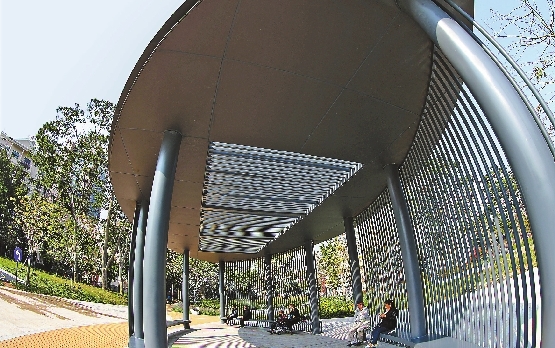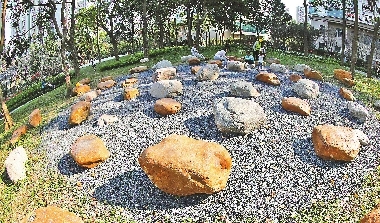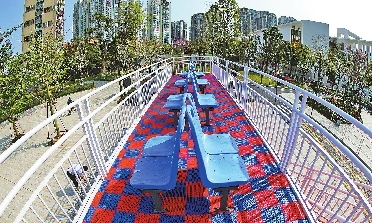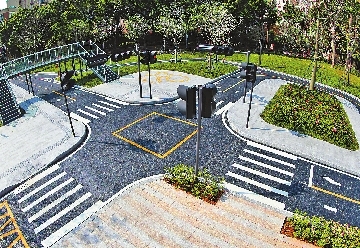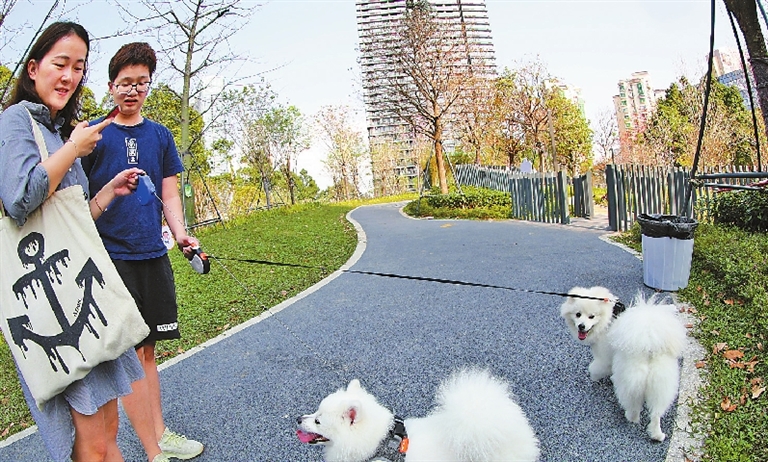 THREE new theme parks opened recently in Jingtian Community, Futian District. In order to create a "City of Parks" demonstration area, these parks are connected with a greenway system to form a new park cluster.
Jingtian North 6th Street Park is the first pet-themed community park in Shenzhen. The park is divided into a pet area and a leisure area. Apart from the pet knowledge information stall and pet-training facilities, the park also has pet toilets to facilitate a comfortable environment for both humans and pets.
Themed after rocks, Jingtian North 1st Street Park is decorated with park chairs, roads and amusement art installations that are made of stone.
As the first transportation-themed community park in Shenzhen, Jingtian North 7th Street Community Park contains almost all common transportation facilities such as a zebra crossing, guardrail and traffic light to better educate residents.
(SD News)