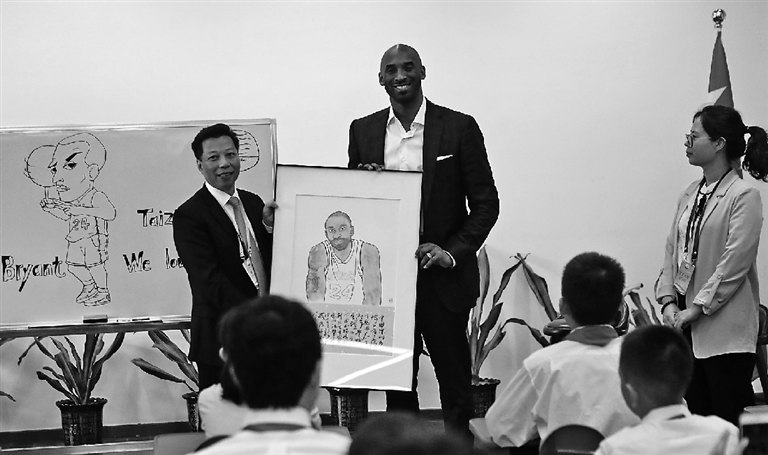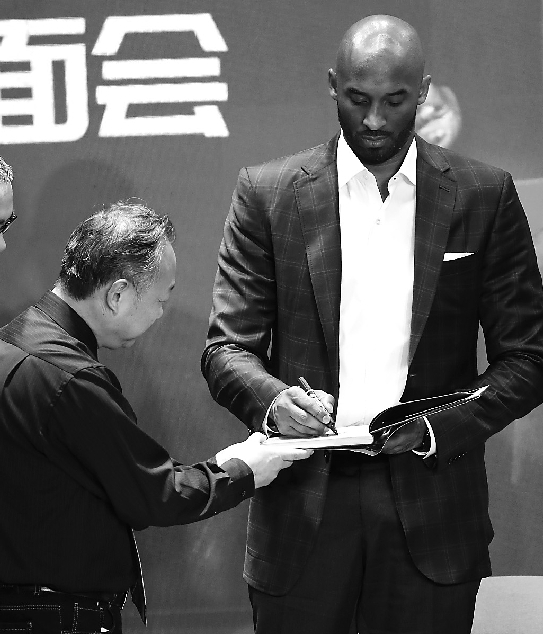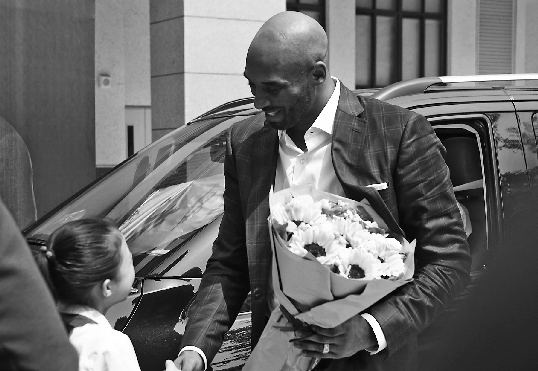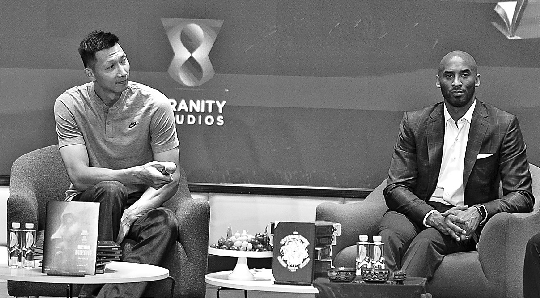 Wang Jingli
wangjingli0715@163.com
IF you are a fan of Kobe Bryant, you are probably still immersed in his autobiography, "The Mamba Mentality: How I Play," which was published last October. His new book, "The Wizenard Series: Training Camp," will be released tomorrow.
After the 2019 FIBA World Cup Draw was held Saturday night, Bryant didn't stop his journey in Shenzhen and unveiled his new book to Chinese basketball lovers at Taiziwan School in Nanshan District yesterday.
Being brave, accepting your fear and moving on, is the message Bryant wants to deliver to readers in the new book.
"The fears I am talking about aren't fears like fear of bees. The fear I am talking about is fear of depression and anxiety. It's about how you deal with those fears and how you have courage to brave those fears," Bryant told students at Taiziwan School.
The book tells stories from the different perspectives of five characters through basketball and magic.
According to the NBA great, he hopes to inspire not only young basketball players, coaches and educators but also anyone who is interested in the astonishing power of basketball. Bryant encouraged students from Taiziwan School and fans on the scene to get better at whatever they are doing every single day and to do whatever they can to achieve their goals.
Apart from the introduction of the new book, another highlight of the event was when Bryant accepted gifts from teens from Liangshan Yi Autonomous Prefecture in Southwest China's Sichuan Province, who represented their school to extend thanks to Bryant for his contribution of sporting equipment. Bryant said that he was happy to do that.
Other star Chinese basketball players, including Yi Jianlian, former player Wang Shipeng, Zheng Haixia and Song Xiaobo, also attended the event.