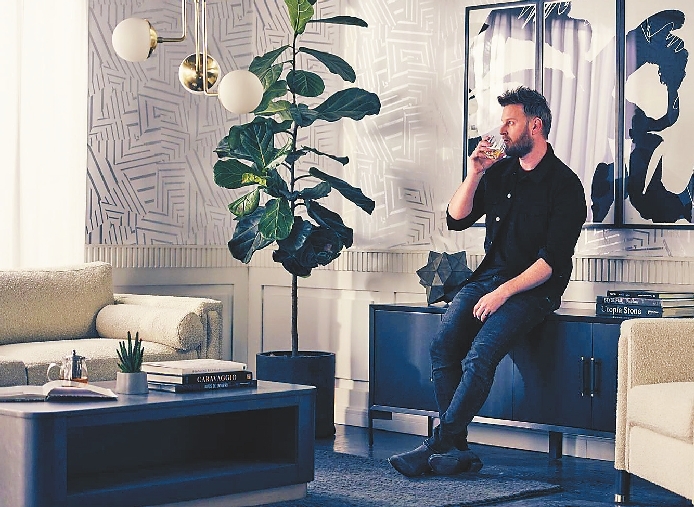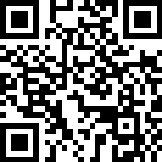 Yang Mei
yangmei_szdaily@163.com
BOBBY BERK, a resident interior designer on Netflix's hit series "Queer Eye," has launched a new furniture line with A.R.T. Epicenters, a sub-brand of Urumqi-based Markor Home, recently in Shenzhen.
Berk, 37, who had lived in New York City for over 13 years and is now living in Los Angeles, said his new collection caters to the needs and aesthetics of millennial urban-dwellers who appreciate being fashionable, simple and cutting-edge and cannot afford big apartments.
"Living in small spaces you need to always make sure you maximize every square meter of your apartment," Berk advised. "Instead of thinking about the space in a two-dimensional way, you have to go three-dimensional."
For example, a big drawer is tucked under a bed he designed that comes with two bedside reading lights; a coffee table also has large space for storage underneath.
The modular sofa is also to-the-point. "The great thing with a modular sofa is that you can create your own combination based on the size of your living room and your needs," Berk said.
Berk uses color and texture to respond to millennials' call for modern fashion and the feel of simple urban luxury. For example, a highlight in his collection is an olive green leather sofa. "I know millennials love the leather sofa, but I didn't want it to be black or brown. I want it to be very unique, so I chose green," he said, adding that leather sofa is easy to clean and maintain, which is important for the young who live fast-paced lives.
Berk also integrated the idea of smart home into his design. USB interfaces come with some of the items in his living room set so that people can charge their phones and other electronic devices while using them sitting in a chair or sofa.
"To me, your lifestyle speaks to your personality. We have to break away from traditions and make our living space a personal statement," he said. Various materials such as metals, shells and wood are used to spice up his designs.
Those interested in this queer designer can check out www.bobbyberk.com, a destination for topics related to design, lifestyle and fitness and perhaps pick up a few things for your home.