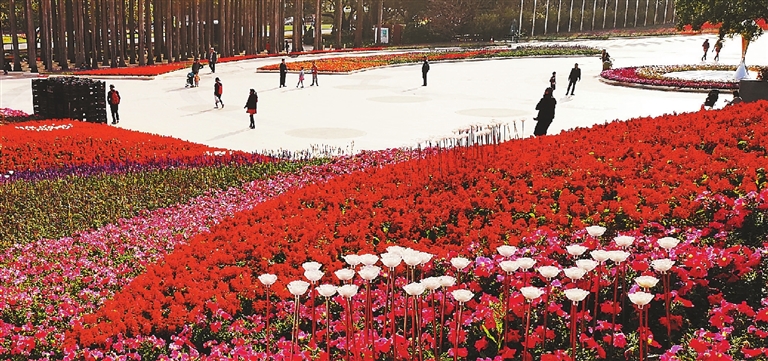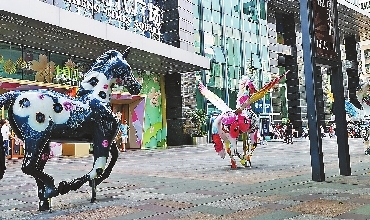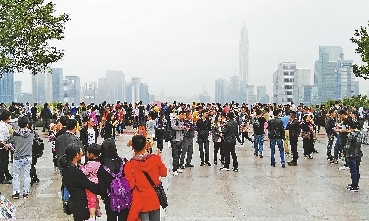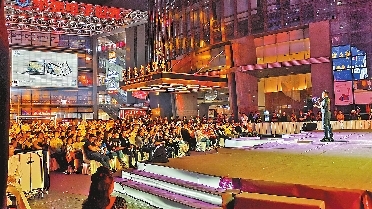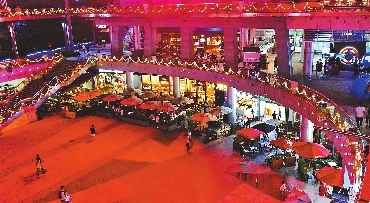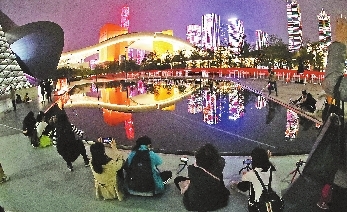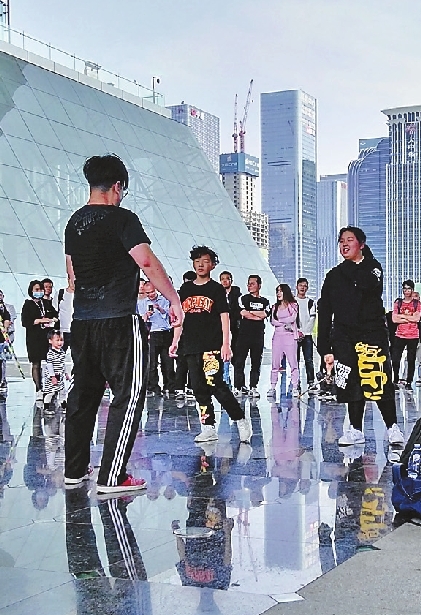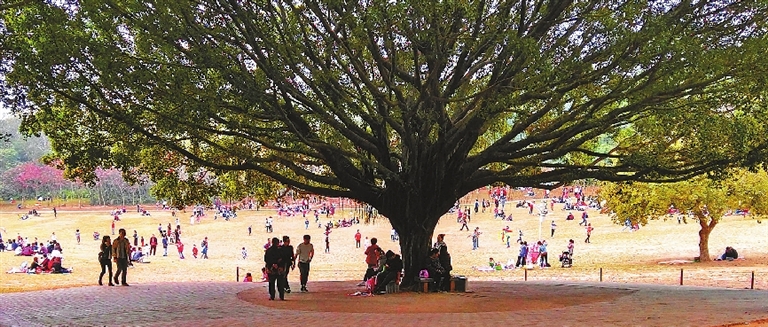 WITH cheerful flowerbeds and beautiful scenery at every corner, open-air public squares are ideal places for family and friends to spend quality time in Futian District.
Besides having leisure and entertainment functions, the open space serves as a good place for activities and sports. People strolling by, young people skateboarding and elderly dancing shows the active spirit of Futian and the healthy vitality of its residents.
Public squares are a place for exchanges between people, between people and society, and also between people and nature, reflecting the dynamic lives of citizens.
(SD News)