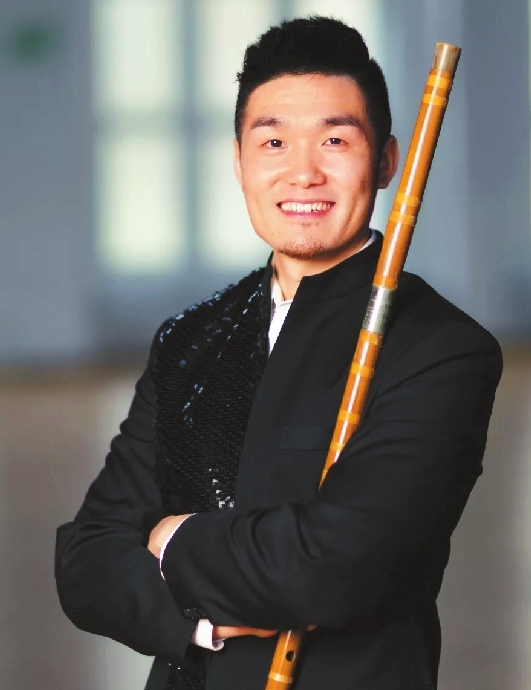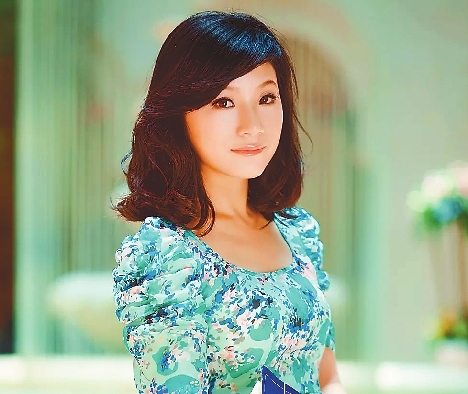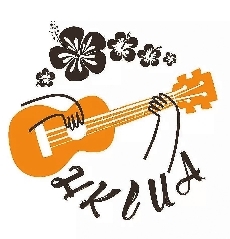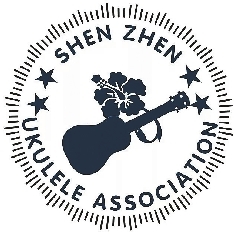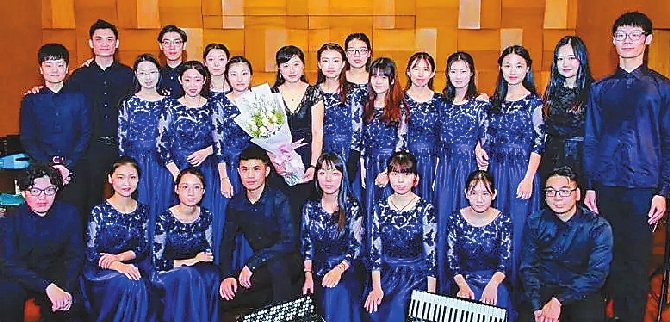 Shenzhen Concert Hall will hold three free concerts this month. Entry is free and no sign-up is necessary.
On April 13, the accordion and bandoneon band from Shenzhen University and associate professor Wang Lulu from the school will perform familiar pieces such as Hisaishi's "Castle in the Sky," Khachaturian's "Sabre Dance," and Chopin's "Prelude in G Major, Op. 28, No. 3," as well as Chinese pop songs like "Night Jasmine."
On April 20, teachers from Wei Rong's studio will perform on Chinese instruments such familiar tunes as "Ambush From All Sides" and "Moonlit River on a Spring Night."
On April 27, ukulele players from Shenzhen, Macao and Hong Kong will perform pieces adapted from beloved songs like "You Raise Me Up" and "In Another Life." The show is arranged by Shenzhen and Hong Kong ukulele societies.
Time: 3 p.m., April 13, 20, 27
Venue: Shenzhen Concert Hall, intersection of Hongli Road and Yitian Road, Futian District (福田区红荔路和益田路交汇处深圳音乐厅)
Metro: Line 3 or 4 to Children's Palace Station (少年宫站), Exit D(Li Dan)