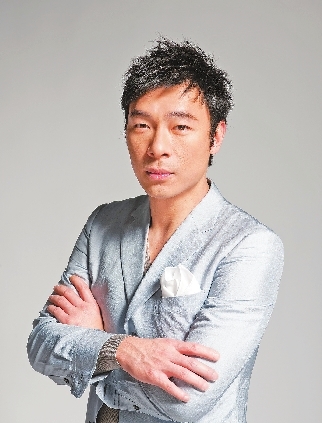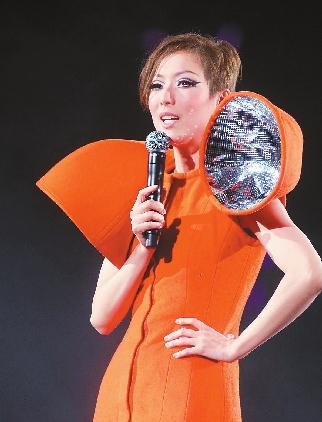 IS Hong Kong singer Sammi Cheng and Andy Hui's marriage on the rocks? According to a video posted by Hong Kong-based Apple Daily on Tuesday, the Hong Kong actor was seen behaving intimately at the back of a taxi with TVB starlet Jacqueline Wong, girlfriend of actor Kenneth Ma.
The nearly 16-minute dashcam clip showed Hui, 51, and Wong, 30, getting into the taxi with a male friend. After the friend alighted, the duo started getting intimate, holding hands and kissing each other.
Hui apologized for his actions at a press conference held Wednesday, saying that he was a "damaged person." "I want to apologize to Sammi, her family, and those who love her." The singer-actor said that he had a lot to drink at a friend's birthday but admitted that "it's no excuse for my behavior."
In an Instagram post after the press conference, Hui wrote: "I have done something unforgivable, I dare not ask for forgiveness. I am very sorry for completely disappointing my family, friends and fans. I'm willing to bear responsibility and all consequences of my actions. As a husband, I want to apologize to Sammi. It is a complete mistake, I feel ashamed and pained by what I did."
Cheng and Hui have been together for 27 years and married for five years. The Cantopop diva previously revealed that she suffered from depression while filming "Everlasting Regret."
According to an insider tip that Apple Daily received, Wong met Hui through his crew member. Not long after, she started attending the same gym that he did. The starlet even went to Macao last year when Hui held a concert there, according to Apple Daily. The actress has posted pictures of Hui on her Instagram before, albeit group shots such as these.
In addition, talks of Wong tying the knot with Ma have also been floating since 2017.
(SD-Agencies)