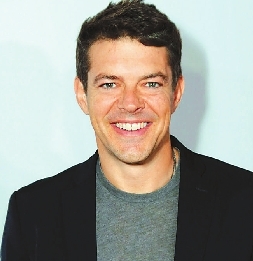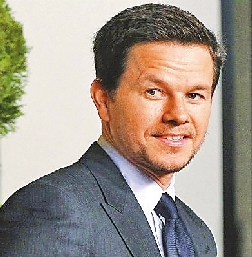 JASON BLUM and Mark Walhberg are teaming up to adapt "The Stolen Kids of Sarah Lawrence," a buzzed-about New York magazine cover story by Ezra Marcus and James D. Walsh.
Blum's Blumhouse Productions has quietly picked up the rights to the piece that appeared on the magazine's The Cut website, and will produce with Wahlberg and Stephen Levinson through the duo's Closest to the Hole Productions. Scoop Wasserstein of New York magazine is also attached to produce.
At this early stage of development, it is unclear whether the piece will be translated into a feature film or a limited series as Blumhouse sees potential for both. If the feature film route is taken, Wahlberg would star.
"Stolen Kids," published April 28, told of a group of young women and men attending the prestigious liberal arts college of Sarah Lawrence who found themselves in the orbit of a charming but manipulative father of one of their classmates.
In the lengthy piece, the man, named Larry Ray, was released from prison and promptly moved into the dorm of his daughter, cooking fancy steak dinners and regaling students with stories of his work being a CIA operative while extolling the virtues of a Marine life. But what was supposed to be a crashing in the common room for a few days led to Ray taking charge of the kids' lives and then whisking them away to a private apartment in New York for a summer.
(SD-Agencies)