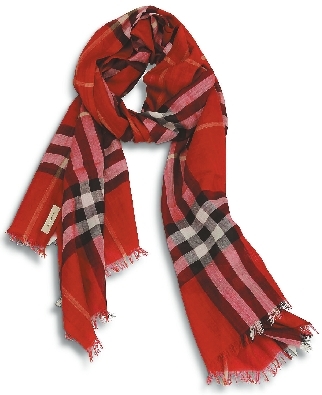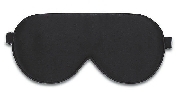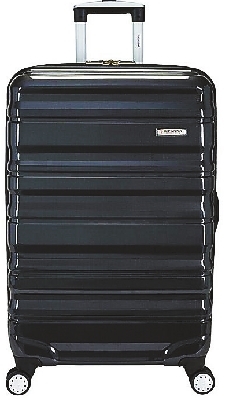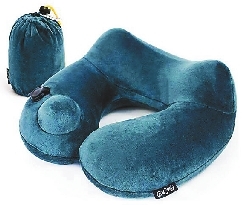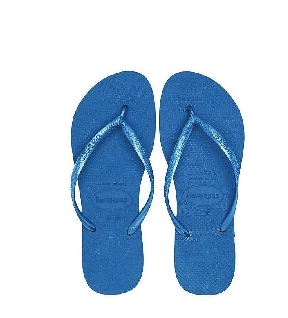 SUMMER is here. It's time to go on that long-awaited vacation. To save you some time and trouble, here's an expert travel guide from two frequent fliers.
"I have 10 suitcases sitting in my room. My favorites are Away and Tumi at the moment," said Lesley Murphy, a travel journalist and TV personality.
"They're both sturdy and good-looking luggage. If you can walk the line between functional and fashionable, that's great in my book."
"I use a Ricardo Beverly Hills suitcase," said Cindy Kowalewski, a seasoned private flight attendant who has traveled to 89 countries. "It opens up like a book and zips closed on one side, helping to further organize items."
"I always carry a scarf because it can turn into just about anything — a blanket, a pillow, an eye mask, etc.," said Murphy.
"I never leave home without a swimsuit, running shoes and flip-flops," she said. "You never know when a pool or running route will present itself."
She also has a pouch for her travel documents, such as her passport and vaccine records. She puts a power bank, chargers, headsets and adapters in another.
Kowalewski said she can't travel without her inflatable travel pillow and a warm thick scarf to double up as a blanket because planes are cold.
She also has multiple small pouches to keep everything organized. If everything is separated into different bags, it will be quicker to find.
"Baby powder can double up as dry shampoo, deodorant, and shoe powder to eliminate odors," said Kowalewski. "Shower caps can be used as shoe bags or a hotel laundry bag for dirty clothes and shoes."
Murphy further suggested, "Take a backpack or carry-on for overspill. Dress in pieces: reuse, recycle, rewear different pieces to make new outfits."
Kowalewski said, "I pack everything in advance. Then the night or morning before my trip I have one more look at my clothing, and make myself take out at least two items."
(SD-Agencies)