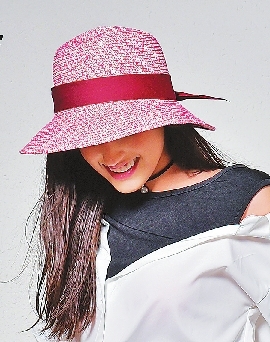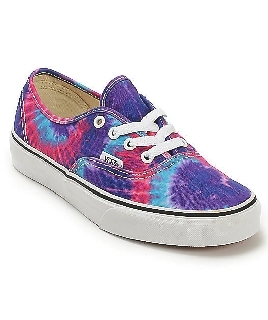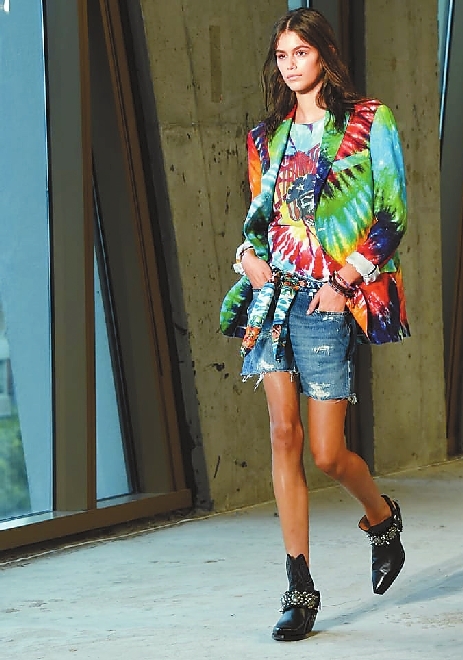 REMEMBER last summer, when Justin Bieber was running around New York City with then-girlfriend Hailey Baldwin wearing a printed floral shirt, distressed jorts and pool slides?
If you're not quite into his taste for fashion, you should probably reconsider. Because right now, looking like a '90s tourist — just short of accessorizing with a paper map — is the way to dress.
Just take a look at the the spring/summer 2019 collections from some of these fashion brands: R13, Chanel, Michael Kors and Anna Sui have all jumped onto the looking-like-a-tourist bandwagon.
The whole "dad on vacation" aesthetic is about to become more popular than ever. And the Bieber is still very much its biggest fan.
It's already popping up in affordable fashion brands like Zara, Topshop, Revolve, Forever 21, ASOS and more. What do you need to absolutely nail the tourist trend? Here's the checklist:
√ A button-up shirt (i.e., ideally in a print that includes — but is not limited to — bananas, flowers, parrots, beach umbrellas, birds, or tropical leaves)
√ Anything tie-dye
√ Denim cut-offs, Bermuda shorts, or cargo shorts
√ Teva sandals (socks required)
√ A bucket or straw hat
√ A fanny pack
Now go out there this summer and wear your best bucket hat and Bermudas because ... you know you want to. (SD-Agencies)