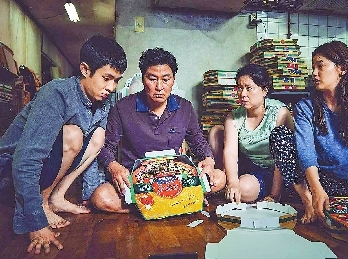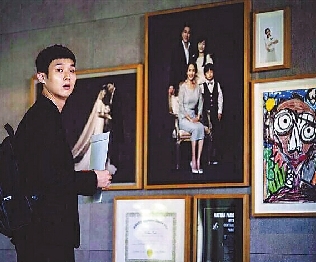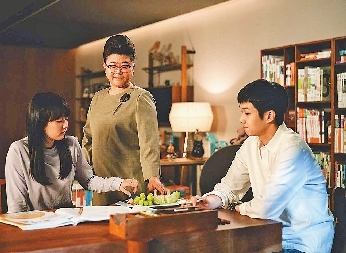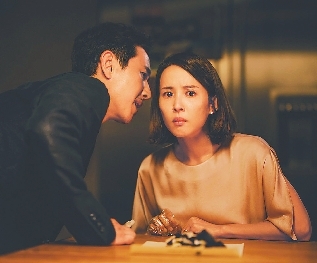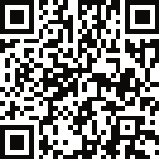 South Korean director Bong Joon-ho launches a sustained attack on the lifestyles of the rich and shameless with his latest Cannes competition winner "Parasite."
Bong, loved by Chinese film buffs for his works like "The Host" (2006), calls the film "a comedy without clowns, a tragedy without villains*."
With its focus on a poor family who come up with a scheme* to live better off, "Parasite" reminds people of Hirokazu Kora-Eda's thematically* similar Japanese drama "Shoplifters," which won the Palme d'Or in Cannes a year ago.
Like much of Bong's work, "Parasite" is heavily plotted and heavy-handed in its social commentary*.
This contemporary drama will resonate* with many in our financially tough, politically polarized times.
From the opening scene, Bong sets up a strong visual contrast between the unequal social classes at play here. Ki-taek (Song Kang-ho) and his family are crammed* into a sunken, bug-infested basement apartment at the end of a shabby street. Ki-taek, his wife Chung-sook (Chang Hyae-jin), son Ki-woo (Choi Woo-shik) and daughter Ki-jung (Park So-dam) are all penniless and unemployed*, unable to even hold down a lowly shared job folding cardboard pizza boxes.
But fortune favors the bold, especially when the bold are armed with flexible ethics and sharp forgery* skills. Following a tip from a well-connected friend, Ki-woo lands a sweet job as a private tutor for Da-hye (Jung Ziso), the high-schooler daughter of rich corporate CEO Mr. Park (Lee Sun-kyun) and his wife Yeon-kyo (Cho Yeo-jeong). In contrast to Ki-taek's family, the Parks live high above the city in an airy, spacious modernist mansion*.
Suddenly Ki-woo's days of folding pizza boxes for peanuts are behind him, and instead he gets to hang out with his lovestruck student and her pretty, naive mother in the Parks' spacious architect-designed home. When it turns out Da-hye's hyperactive, "Indian"-obsessed* little brother Da-song (Jung Hyeon-jun) needs an art tutor, Ki-woo sees another opportunity and recommends his sister — in disguise* as college friend "Jessica." Then, Ki-woo sees a chance of securing jobs for his whole family with the Parks. The plan runs smoothly, until an accident turns everything upside down.(SD-Agencies)