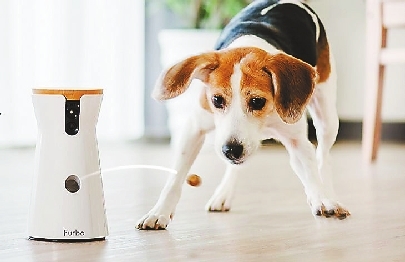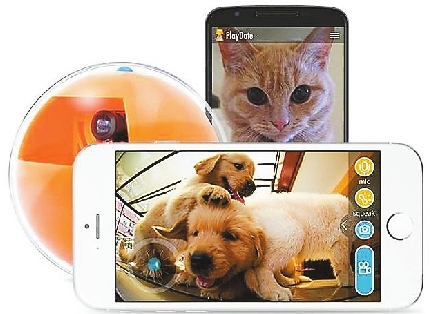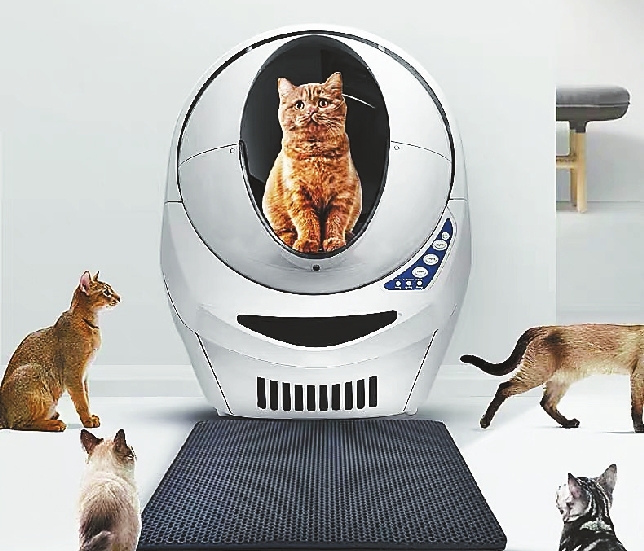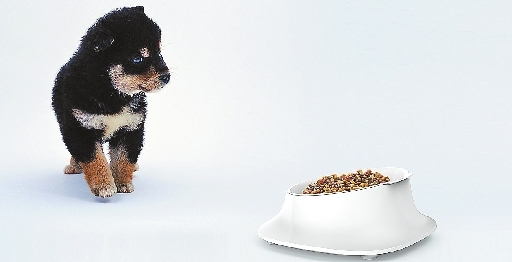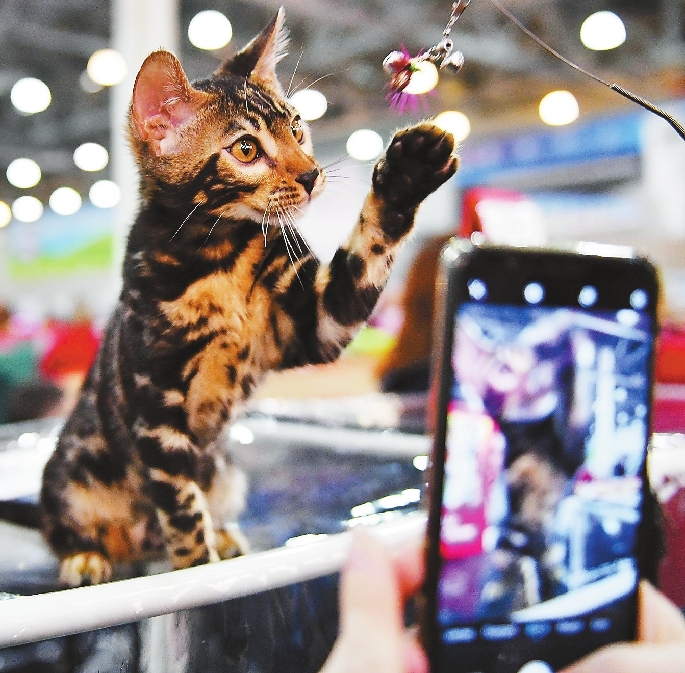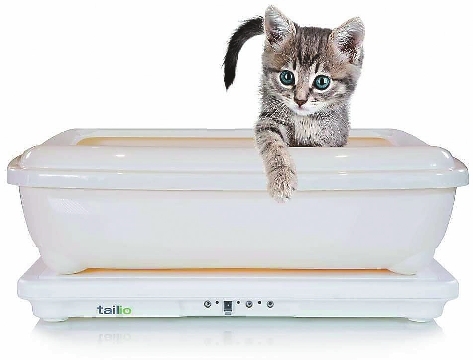 THOUGH Gao Yasong works more than eight hours a day, she can check on her fur baby anytime.
"With an automatic feeder and a pet camera, I can take care of my cat using my cell phone from afar," the 28-year-old white-collar worker said.
Intelligent pet toilets, automatic water fountains and wearable GPS trackers and collars and smart home products have been all the rage for pet owners in China in recent years.
"These high-tech products are my right-hand man, helping me take good care of my cat," Gao said.
Gao checked her cell phone during her lunch break and saw her pet cat turn over and fall asleep again. She then opened Taobao, China's e-commerce giant, to buy a smart cat bed with air-conditioning, which she has had her eye on for a long time.
Thanks to flourishing e-commerce platforms, consumers can search keywords such as "smart pet" and get results of products covering almost all aspects of pet-keeping, with prices ranging from hundreds of yuan to thousands.
A 2,500 yuan (US$362) dust-free and self-cleaning cat toilet on Taobao sells about 500 units per month, according to the platform.
"Cat owners love it. It's like a new toy," read a comment by buyer Xuelimama. "With the self-cleaning machine, I don't have to worry about the smell of my pet when coming back from business trips."
Behind the growth of household companions is a booming pet market in China.
An industry report by Goumin.com, one of the biggest online communities for pet owners in China, said the market value of the pet industry reached 170.8 billion yuan, and the figure is estimated to reach 200 billion yuan in 2020.
According to the report, Chinese pet owners in urban areas have reached 73.55 million, with the post-1980s and the post-1990s generations accounting for 75 percent.
Statistics released by Tmall global shows the number of pet products consumers purchased increased three times from 2016-2018, with the total amount spent rising by more than 10 times.
"Most people with pets are young people busy with work, leaving home many 'empty-nest pets,'" said a pet store owner surnamed Zhang. "As pets are not their accessories but emotional companions, owners are willing to spend money buying these smart products."
Despite that momentum, smart pet products are questioned by many people. For example, according to previous reports, there was an instance where a smart cat bed malfunctioned and the cat sleeping in it was asphyxiated.
But there are plenty of successful products. An intelligent stray cat cattery was developed at the beginning of this year. Besides being able to conduct temperature control and run a camera, the product is equipped with cat face recognition technology so as to ensure the health of cats.
The craze of intelligent pet care products reflects the change in pet owners' consumption habits. More people not only want to raise a pet but hope to raise them well, according to Li Zheng, vice president of the school of economics at Jilin University.
"These products can also inject new impetus to the 'pet economy,' driving the development of a series of industries," he added.
(Xinhua)