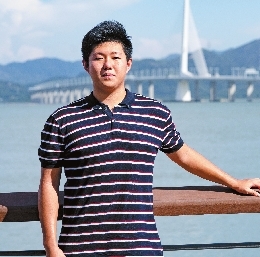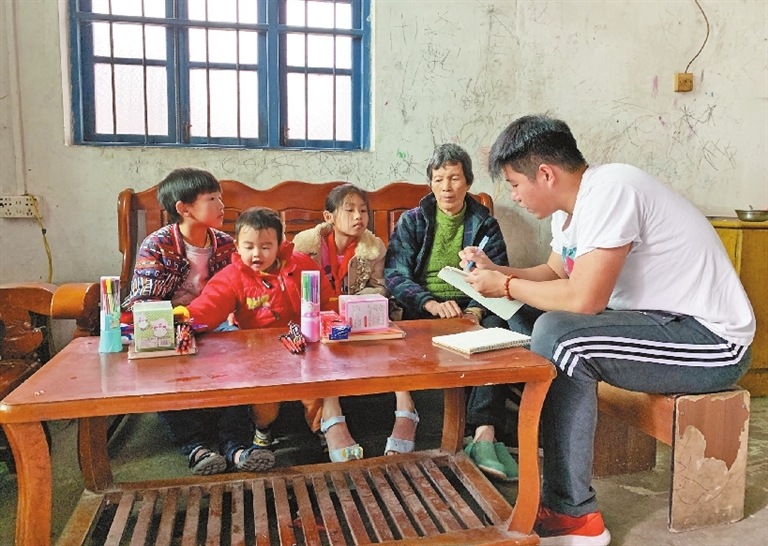 Zheng Ruilin
zrl1234567@126.com
VISITING some children in the mountainous area of northern Guangdong Province at 17 may have changed Zhong Zhengyi's life.
Born to a family of teachers in the affluent city of Shenzhen, Zhong visited a school in Qing- yuan with his parents in 2018.
"I was astonished by their poverty... They could not even afford a soccer ball or a pair of soccer shoes!" Zhong said.
Despite this, the children worked hard at school, Zhong said, adding that he was greatly touched by them.
Back in Shenzhen, Zhong withdrew all of his savings — including the lucky money given to him by his grandparents for Chinese New Year and the monthly pocket money given by his parents — and donated it to the children in Qingyuan.
He did not stop at that but instead launched an investigation into the status of the left-behind children of migrant workers in Guangdong. At the end of the investigation he wrote a 100,000-character report.
"I know the power of an individual is limited. I hope my project will get more people involved," said Zhong, who has already talked several friends into helping the children in Qingyuan.
Caring for the underprivileged is a tradition for his family, which is a long-term supporter of Dongwan Primary School, a school predominantly serving the children of migrant workers in Nanshan District.
The children at the school are often raised by single parents or grandparents. While establishing the school was not easy, providing quality education is also very challenging, according to Deng Xianchu, the school's principal.
Zhong's parents donated "Running Track in the Air," a track built on the roof of the school building, which instantly became popular among the students, said Deng.
They also founded a STEM club at the school to help the children learn about science, high technology and engineering, he said.