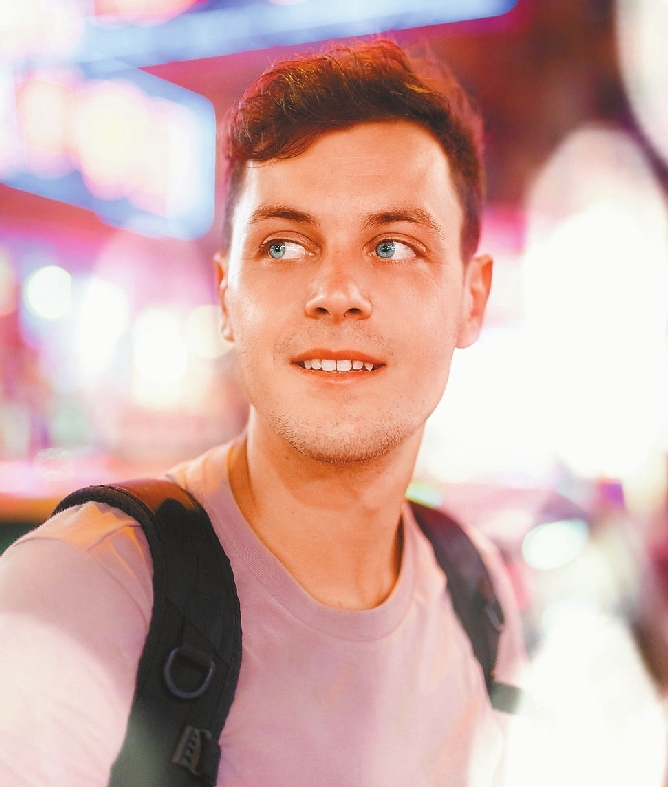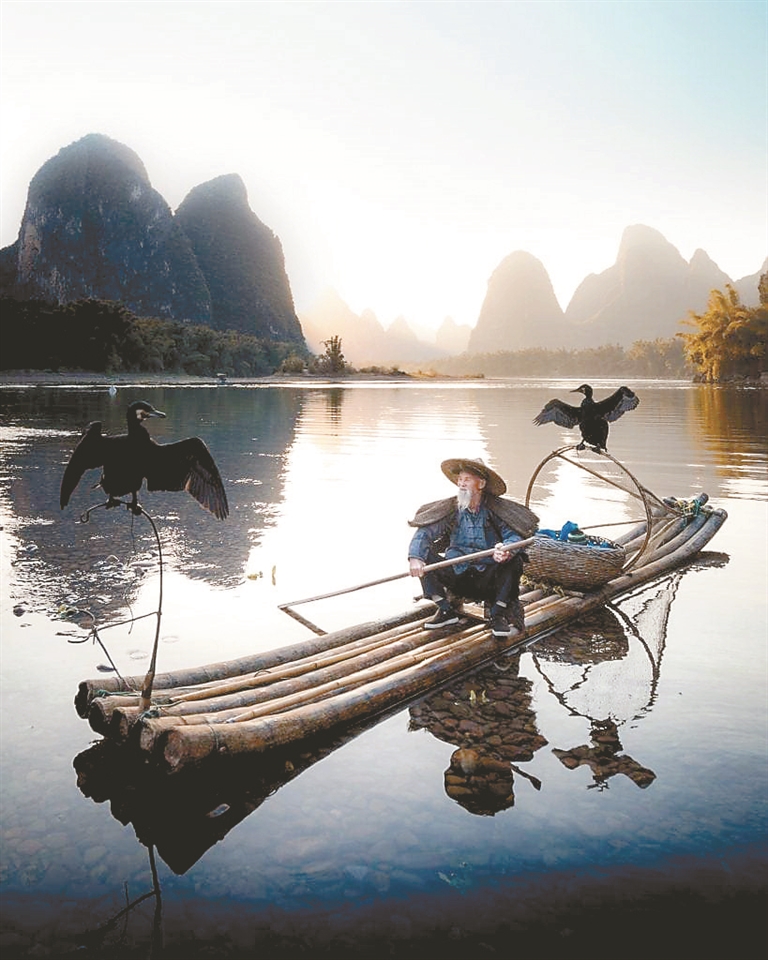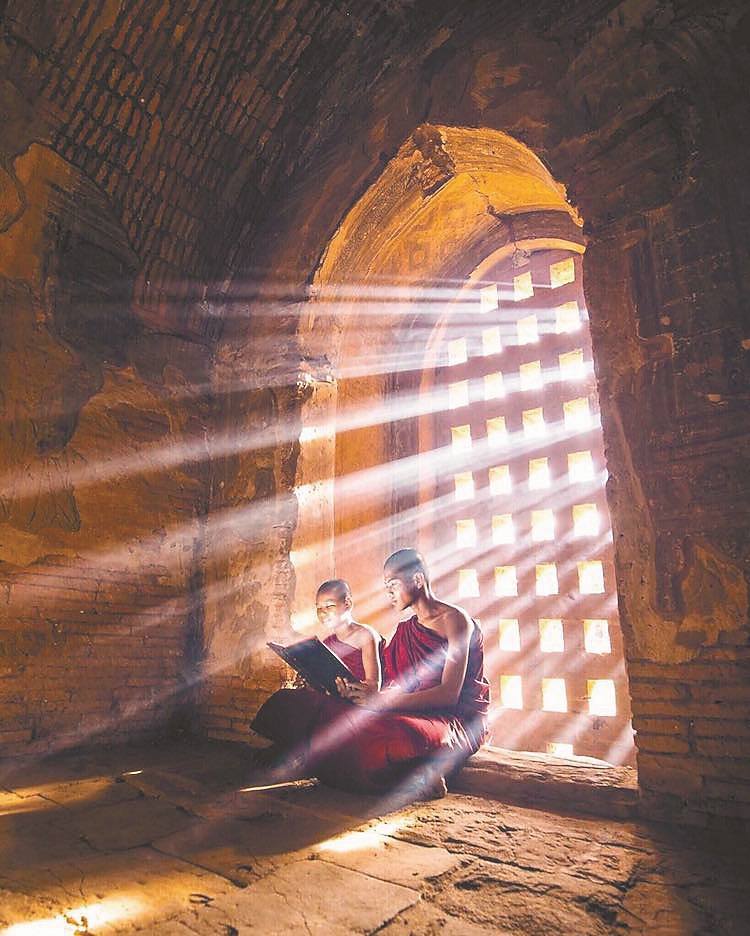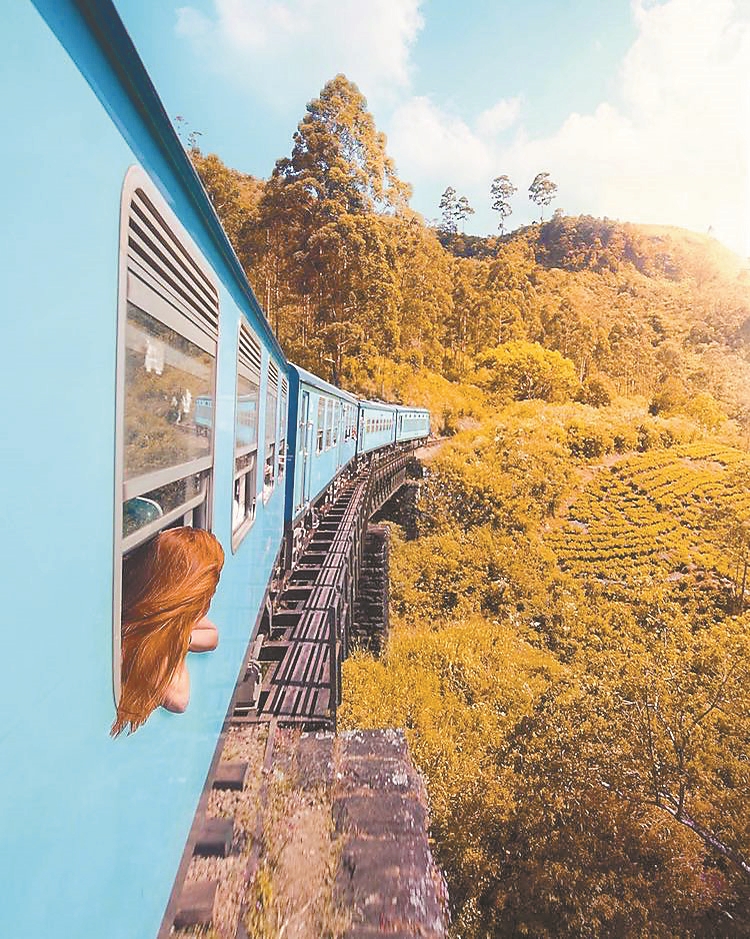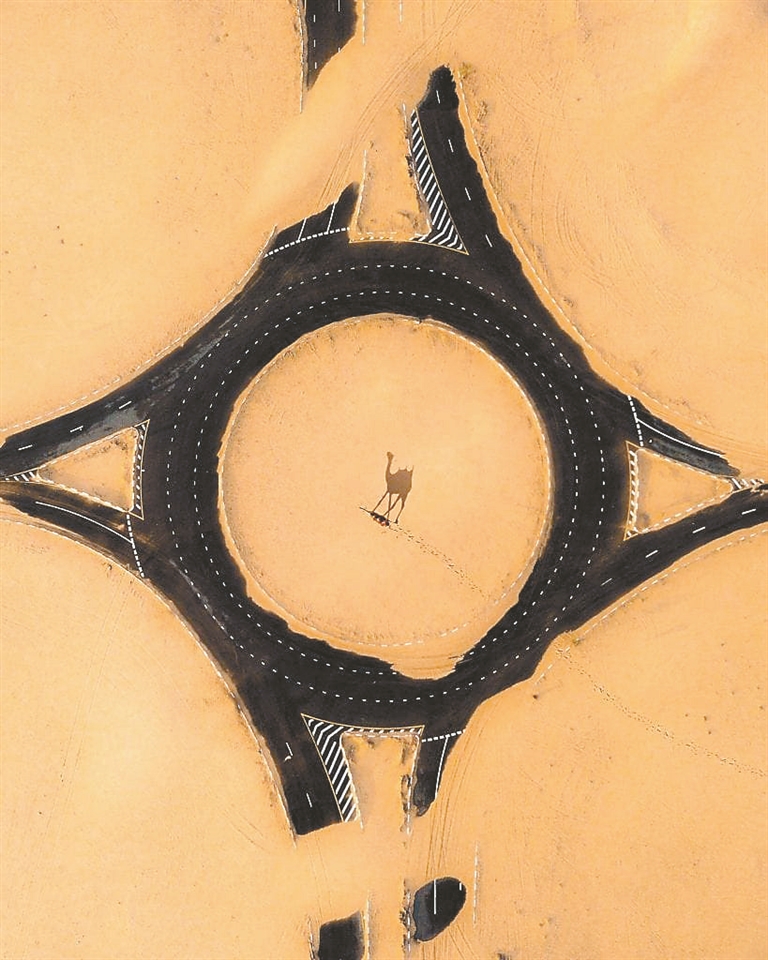 British travel photographer Jordan Hammond may only be in his early 20s, but he's already well on his way toward leaving his mark in the industry. He's got 306,000 followers and a cracking eye for a picture. But he's not always been an Instagram sensation.
Hammond, a 26-year-old freelance travel photographer from Dover, the United Kingdom, shoots for a wide range of brands in the travel industry and travels full-time with his partner. After traveling around 40 countries, the young photographer said he couldn't be who he is had it not been his decision to come to China in 2015.
How did you become so big on
Instagram?
I actually started taking photos when I moved to China in 2015, as a way to document what I was getting up to so I could show my family and friends back home. I posted my photos once or twice a week on Instagram to my 600 or so followers at the time and they started to get shared around a lot, as they were of remote places in China that the Instagram community hadn't really been exposed to yet. As time went on, and my followers began to grow, I realized that all I cared about was taking photos, and so decided to try and make a career out of it. I guess the rest is history!
What did you do before you were
an Instagram sensation?
After I graduated from university, with a degree in marketing and advertising, I worked at my local tourism board back in the United Kingdom as a digital marketing assistant, before packing that in and moving out to China with my girlfriend to teach English there. That was honestly the best decision I have ever made, and without moving to China, I probably wouldn't be taking photos today.
What do you like most about
visiting new places?
I love arriving at a new place and feeling completely lost. I like the challenge of traveling, particularly to more remote places, when it's difficult to get around, find restaurants, organize transport, etc. That, for me, is the reason I travel. I also love learning about the local culture and being able to photograph that and share it with a community of people that may not otherwise have known about it. And of course, the food.
How many countries have you
visited?
I think I'm currently on about 40 countries. I've spent the last few years predominantly in Asia, so often revisit countries again and again. I'm really looking forward to heading to some new places.
Which is your favorite country?
China. Always China. I'm probably biased as I spent a year there working and exploring the country, but it is one of the most diverse and beautiful places I've ever been. From the desert to the jungle, the mountains to the mega-cities, China really has them all. I also love how untouched it is by Western culture, and that because it is a difficult place to travel, it makes it more worth it.
Is there a city you consider your
second home?
Chongqing, the city we lived in in China is definitely a second home to me, and it's great to go back and visit every now and then when we are traveling in China. We have recently moved to Bali, so I guess that feels like our third home.
What advice would you give to
anyone thinking about quitting
their job to travel the world?
Do it, but have a back-up (whether it be money, a job, etc.) in case things don't work out. There's absolutely no better feeling than packing up and setting off on a journey with no end-date, but for the majority of people, travelling will inevitably come to an end when the money runs out, and so going home to nothing can be pretty difficult. If you are willing to put in the time and energy to sustain a job whilst on the road, then great, but know that it's not as easy as you may think and so have a back-up just in case.
(SD-Agencies)