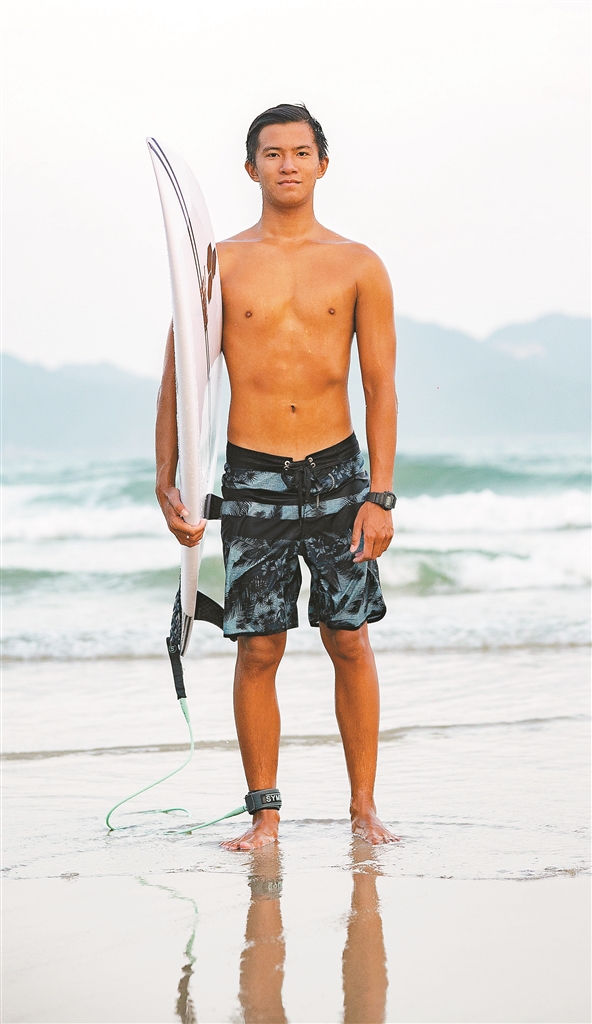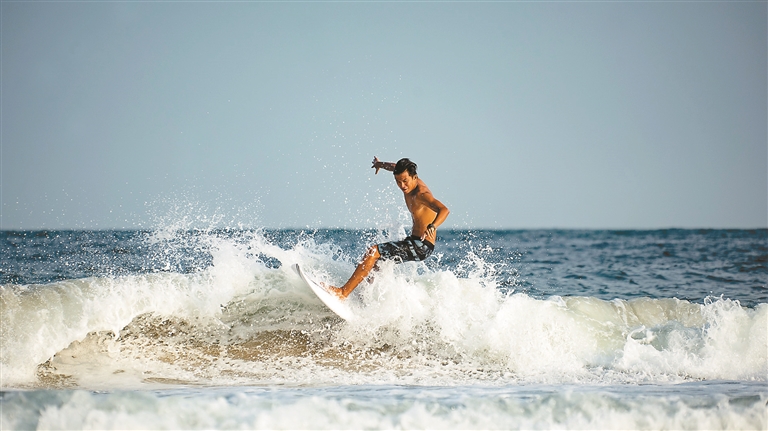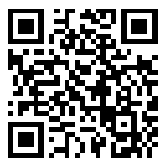 Yang Mei
yangmei_szdaily@163.com
While his peers are busy preparing for the new school year, Ling Junwei, a 16-year-old from Dongchong Village, Dapeng New Area, has headed for Japan to compete in the 2019 World Surfing Games on behalf of China with his teammates on the National Olympic Surfing Team.
The competition, which will take place at Kisakihama Beach in Miyazaki from September 7 to 15, is seen as a warm-up and testing grounds before the 2020 Tokyo Olympics.
Ling said his main goal is to learn and gain experience. Despite being a newcomer to the World Surfing Games, Ling is already considered a rising star in surfing. In March, he won a silver medal in the U15 male shortboard division at the second Youth Games of China, and in 2018 he ranked first at a male short-board event in China.
All these achievements were made within one year after he started competing professionally. At 15, he was selected for the Shenzhen Surfing Team, Guangdong Surfing Team and National Olympic Surfing Team.
Ling didn't take his first step onto a surfboard until he was 13, but he fell in love with the sport immediately. "My friend took me to surf, and I got hooked the first time. Riding waves makes me feel so free and relaxed. It's like dancing with the waves," he said.
For many, surfing is no more than a recreational activity, but for Ling who was born and raised in the seaside village, surfing is a lifestyle, an addiction and a lifelong "mentor" who has changed him for the better.
Surfing makes his life simple yet fulfilling. "My daily routine is eating, training and surfing. I wake up between 5 and 6 a.m. and go to surf when the waves are good; if not, I will do some physical training instead."
Surfing also teaches him patience. "I've become more patient. When I wait for the waves in the sea, I can't be impatient; all I can do is to wait for the next wave," he said. He says his love for nature grows the more he surfs. "When I am in the sea and see rubbish, I'll pick it up," he said.
Ling doesn't see himself as having a natural talent for surfing. Rather, he attributes his quick progress to intensive practice and constant reflection.
Ling's progress could not be achieved without the support of his father Ling Beien. "My father is like my coach. I'm very grateful for his support and understanding," he said.