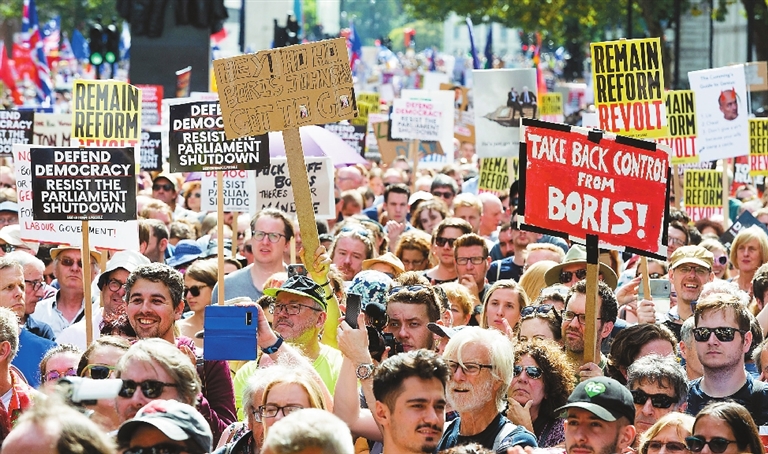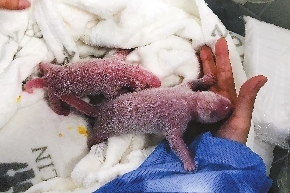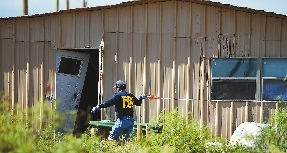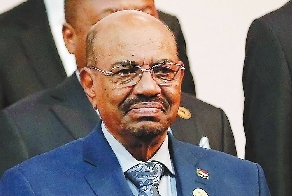 Thousands protest move to suspend parliament
Protesters take part in a demonstration outside the Houses of Parliament in London, Britain, on Saturday. Thousands of people across Britain and Northern Ireland protested on Saturday against Prime Minister Boris Johnson's decision to suspend parliament for about a month before the deadline for the country to leave the European Union. SD-Agencies
Double happiness for German zoo
The 6-year-old giant panda Meng Meng, sent by China to Germany in 2017 with male panda Jiao Qing, gave birth to twin panda cubs, the first-ever panda cubs born in Germany, Zoo Berlin announced on Monday.
According to a press statement issued by Zoo Berlin, the first panda cub was born on Saturday following a gestation period of 147 days. Less than an hour later, the second cub was born. The cubs weighed 186 and 136 grams respectively, and seemed lively and alert. Their genders have yet to be determined.
"Meng Meng became a mom twice! We are so happy, we are speechless," Zoo Berlin tweeted.
5 dead, 21 wounded in mass shooting
At least five people were killed and 21 injured in Midland-Odessa, Texas, the United States, after a routine traffic stop triggered a deadly shooting rampage* that ended when the gunman was slain by officers, police said.
The incident began when an assailant described by authorities only as a white male in his mid-30s driving a gold-colored car was pulled over by a pair of state troopers on Interstate 20 for a traffic violation, the Texas Department of Public Safety said.
President asks forgiveness 80 years after WWII
German President Frank-Walter Steinmeier on Sunday asked Poland's forgiveness for history's bloodiest conflict during a ceremony in the Polish city of Wielun, where the first World War II bombs fell 80 years ago.
"I bow my head before the victims of the attack on Wielun. I bow my head before the Polish victims of Germany's tyranny*. And I ask forgiveness," Steinmeier said in both German and Polish.
Poland suffered some of the worst horrors of World War II: nearly 6 million Poles died in the conflict that killed more than 50 million people overall.
Ex-president charged with corruption
A Sudanese judge formally indicted former president Omar al-Bashir on charges of possessing illicit foreign currency and corruption on Saturday.
Questioned in court for the first time, Bashir said that he had received US$25 million from Saudi Crown Prince Mohammed bin Salman, as well as funds from other sources, but that he had not received or used the money for his own benefit.
DPRK says hopes for talking with US fading
A senior official of the Democratic People's Republic of Korea (DPRK) warned on Saturday that the hopes for talks with the United States are fading, and Washington should be blamed for pushing Pyongyang to reconsider its measures.
DPRK's First Vice Foreign Minister Choe Son Hui accused U.S. Secretary of State Mike Pompeo of spewing* an unreasonable utterance* by stating that the United States recognized that "North Korea's rogue behavior could not be ignored."(SD-Agencies)