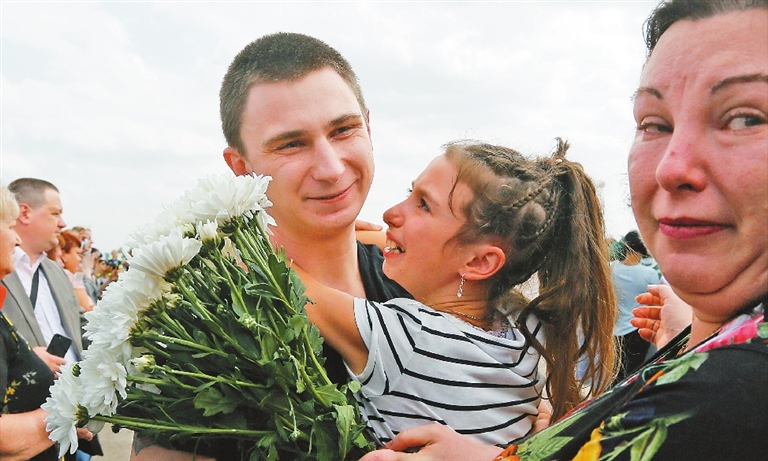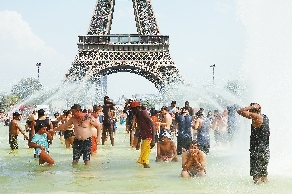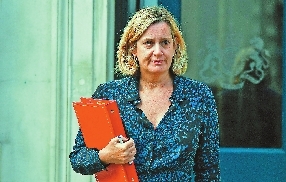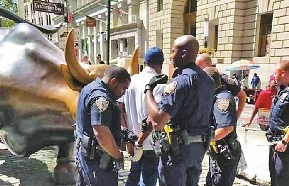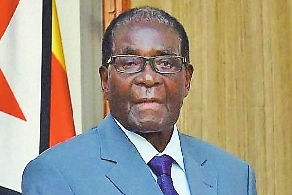 Ukraine swaps detainees with Russia
Vyacheslav Zinchenko, a crew member of Ukrainian naval ships, which were seized by Russia's FSB security service in 2018, is greeted by his relatives upon arrival in Kiev after a Russia-Ukraine prisoner swap, at Borispil International Airport, outside Kiev, Ukraine, on Saturday. Ukraine and Russia conducted an exchange of detainees on Saturday in a step toward the thawing of bilateral ties.SD-Agencies Nearly 1,500 deaths linked to heat waves
A pair of heat waves in France have been linked to the deaths of 1,435 people this summer by the country's health ministry.
Two bouts of record-setting heat hit France and other parts of Europe from June 24 to July 7, and July 21 to July 27. The French Health Ministry said in a news release that the death rate during the two heat waves was 9.1 percent, higher than usual.
France recorded its highest-ever recorded temperature — 45.9 degrees Celsius — on June 28 in the southern town of Gallargues-le-Montueux, according to the French national weather service.
Minister quits in new blow to Johnson
British Prime Minister Boris Johnson received a fresh blow on Saturday when senior minister Amber Rudd quit her work and pensions post in protest at his handling of the Brexit crisis.
Her resignation caps a miserable week for Johnson as he tries to steer his splintered* country through its biggest political crisis since World War II.
Rudd was a moderate member of former prime minister Theresa May's government. She said on Saturday that she could no longer endorse Johnson's approach to negotiations with Brussels — or handling of domestic politics.
Horn of Wall Street Charging Bull statue damaged
A bull-headed Texas man brought his version of the rodeo* to the Manhattan Financial District on Saturday.
Tevon Varlack of Dallas went wild on Broadway's famous Charging Bull statue, bashing the bronze beast so hard he damaged one of its horns.
Varlack used a metal object of some sort to beat the bull's horn — one witness said it looked like a silver guitar.
Mugabe named national hero
Zimbabwean President Emmerson Mnangagwa on Friday declared the late founding leader of Zimbabwe, Robert Mugabe, a national hero.
Mugabe, 95, died on Friday morning in Singapore where he had been receiving medical treatment since April.
In an address to the nation, Mnangagwa declared days of national mourning until Mugabe is buried.
More Americans will die, Taliban say
U.S. President Donald Trump's decision to cancel Afghan peace talks will cost more American lives, the Taliban said on Sunday, while the United States promised to keep up military pressure on the militants, in a stunning reversal of efforts to forge a deal ending nearly 20 years of war in Afghanistan.
The Islamist group issued a statement after Trump unexpectedly canceled secret talks planned for Sunday with the Taliban's major leaders at the presidential compound in Camp David, Maryland.
(SD-Agencies)