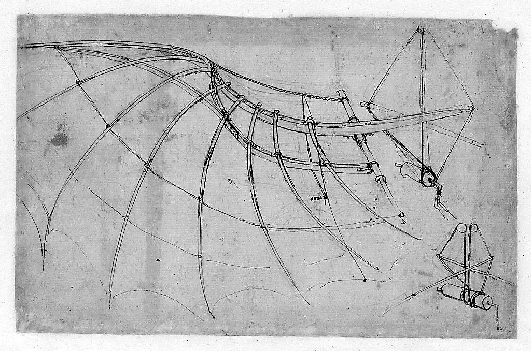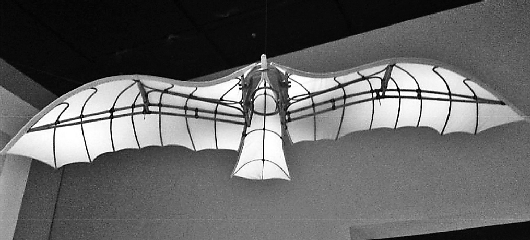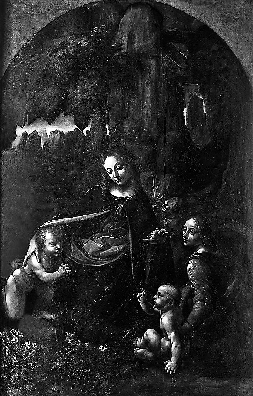 On the 500th anniversary of the passing of the Renaissance master Leonardo da Vinci (1452-1519), the City University of Hong Kong is holding the "Leonardo da Vinci: Art & Science. Then & Now" exhibition in collaboration with the Veneranda Biblioteca Ambrosiana in Italy. Entry is free.
Da Vinci is considered one of history's greatest minds. Known as the master of the Renaissance, he was a scientist, painter, sculptor, architect, engineer, mathematician and musician. He left behind over 6,000 drawings that reveal his scientific, theoretical, and creative mental worlds that remained largely unknown before the 19th century. Since then, however, his writings, overflowing with artistic, scientific and technological inventions, have become more famous than his artwork. They reveal a polymath whose prescient observations and scientific analyses seem to foreshadow later discoveries.
The 12 original drawings on display are from "Codex Atlanticus," the largest of the surviving Da Vinci notebooks, from the Veneranda Biblioteca Ambrosiana in Milan. The drawings have been categorized into three areas to highlight the outstanding range of Da Vinci's theoretical work.
Drawings in "Mathematics, Geometry and Art" illustrate Da Vinci's studies of geometric and mathematical problems, of which "Ludo Geometrico" remains the most spectacular and complex decorative image of the entire "Codex." "Science, Optics and Flight" examines his studies for a flying machine, one of Da Vinci's very early studies. This section bears witness to his astounding scientific imagination, which was a catalyst for much future science research. "The Art of War" shows Da Vinci's studies on cannon mechanisms, which were more practical than earlier inventions.
Although Da Vinci's machines were not realized during his lifetime, the drawings are so precise that many can be constructed using them as working designs. The Veneranda Biblioteca Ambrosiana has worked with master artists to construct several machines based on his folios, five of which are on display in the exhibition.
Nine contemporary artists, mainly faculty members of the City University of Hong Kong, have combined new and traditional media to create a number of artworks that echo the artistic heritage of Da Vinci's works. The augmented reality interactive installation designed by professors Jeffrey Shaw and Sarah Kenderdine allows visitors to explore the space that Da Vinci portrayed in his famous painting "Virgin of the Rocks."
Dates: Until Dec. 15
Hours: 10 a.m.-7 p.m., closed Mondays
Venue: Room 19-211, Lau Ming Wai Academic Building, City University of Hong Kong, Kowloon
MTR: Kowloon Tong Station
(SD News)