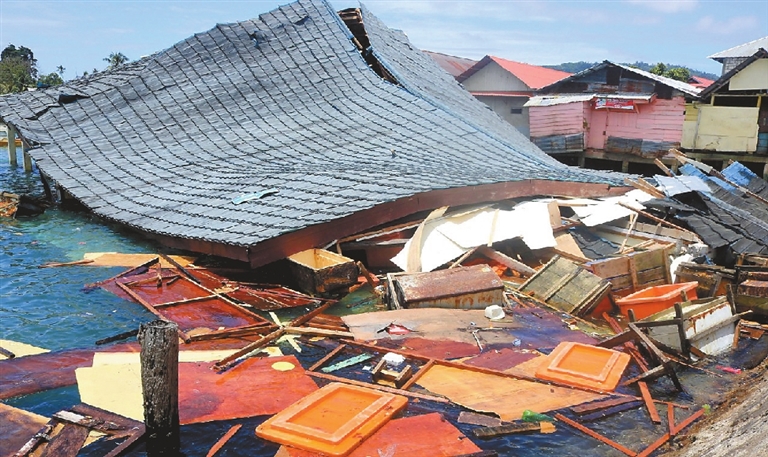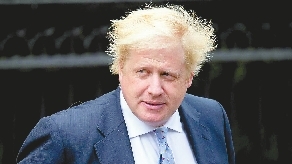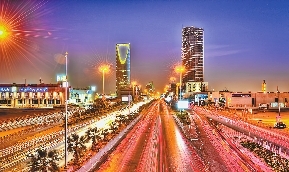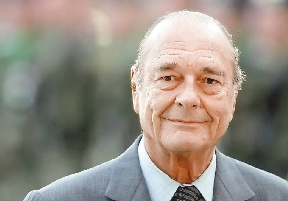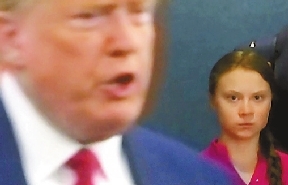 Strong quake rattles eastern Indonesia
A damaged traditional market building is pictured following a 6.5-magnitude quake in Ambon, eastern Indonesia's Maluku Province, on September 26. At least eight people were killed and more than 20 others injured as the quake struck off Maluku, a senior disaster official said.
SD-Agencies
Boris Johnson battles sex allegations
Boris Johnson hoped to use his Conservative Party's annual convention to launch his campaign to win the next British general election. Instead, he is fighting for his credibility as prime minister as he faces allegations of sexual impropriety and plots to oust him.
After two months in charge of the U.K. Government, Johnson was forced to deny he groped a journalist at a lunch around 20 years ago, and batted away allegations that he had a sexual relationship with a businesswoman and authorized taxpayer-funded sponsorship for her company during his time as London mayor.
S. Arabia offers tourist visas for first time
Saudi Arabia on September 27 said it was offering tourist visas for the first time, opening up the ultra-conservative Islamic kingdom to holidaymakers as part of a push to diversify its economy away from oil.
The kingdom also eased its strict dress code for foreign women, allowing them to go without the body-shrouding abaya* robe that is still mandatory public wear for Saudi women, as authorities open up one of the last frontiers of global tourism.
The push came just under two weeks after devastating attacks on Saudi Arabia's oil infrastructure.
Former French president Jacques Chirac dies at 86
Former French president Jacques Chirac, a colossal* figure in France's politics for three decades, has died at the age of 86, his family said on September 26.
The center-right Chirac rose to prominence as mayor of Paris before becoming prime minister and then serving as head of state from 1995-2007.
"President Jacques Chirac died this morning surrounded by his family, peacefully," his son-in-law Frederic Salat-Baroux said.
Teen stares at Trump at UN climate summit
After teen climate activist Greta Thunberg delivered an emotional speech to world leaders at the United Nations in New York City on September 21, news cameras captured her staring at U.S. President Donald Trump when he arrived in the same lobby she was in.
The stare at the U.N. comes days after millions of people around the world took part in a climate strike that Thunberg helped organize.
Vaping capable of killing lung cells: study
Vapor* from flavored e-cigarettes can cause lung cells to die, an Australian study has found.
The study, published by the University of Adelaide and the Royal Adelaide Hospital, recently examined the toxicity of three different brands of liquid for e-cigarettes. It found that even brands that do not contain nicotine* can cause otherwise healthy airway epithelial* cells to die.
The vapor can also prevent the immune system from burying dead cells.(SD-Agencies)