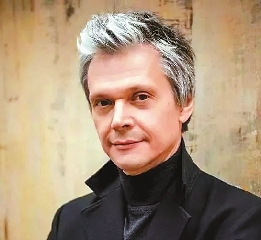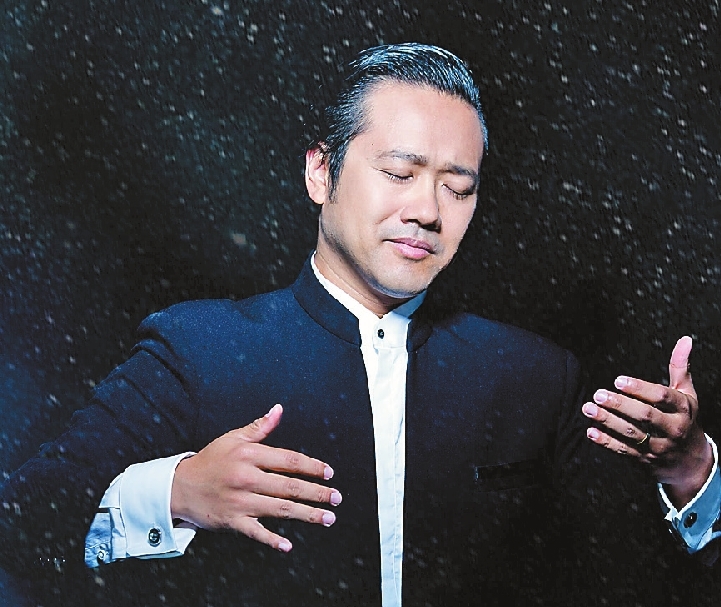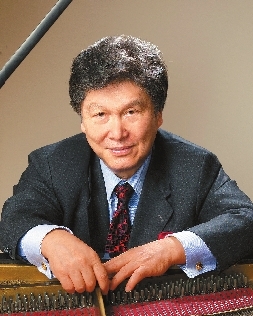 Debra Li
debra_lidan@163.com
CONDUCTED by Shenzhen Symphony Orchestra (SZSO) music director Lin Daye, a concert featuring "Yellow River Piano Concerto" played by Yin Chengzong, who premiered this piece in Beijing 49 years ago, will unveil the Seventh Shenzhen Piano Music Festival tomorrow evening.
For the concert, SZSO will premiere "My Motherland and I," the world's first symphonic variation created by AI technology based on beloved Chinese songs including one of the same title. The orchestra will also present Mahler's towering "Symphony No. 5," an emotional journey from its exposed beginning to its triumphant finale.
The best-known Chinese concerto to the world, "Yellow River" was adapted by Yin along with five other fellow musicians in 1969 from Xian Xinghai's "Yellow River Cantata," first created in 1939. Yin debuted the piece as the solo pianist with China's Central Orchestra in 1970.
"Audiences will hear a lot of 'Yellow River' during the month-long piano festival," said Cai Chongli, a Hong Kong-based pianist and artistic director of the festival.
"This piece is uniquely Chinese as you will also hear pipa, zheng and bamboo flute in the third movement," he said.
Cai himself will perform excerpts of the piece Oct. 26, while his talented pupil He Jinyu will guest perform. Local piano pedagogue Dan Zhaoyi will also perform part of the work at a Nov. 6 concert, where his pupils will perform works composed by Chinese musicians for the piano.
Russian pianist Vadim Rudenko will give a piano recital Oct. 31. A graduate from the Moscow Conservatory, Rudenko won the third prize at the 10th International Tchaikovsky Competition in 1994 and returned to win the second prize four years later.
Closing the festival will be pianist Andrey Pisarev. Currently professor and head of the Piano Department of Moscow's Tchaikovsky Conservatory, Pisarev was the first-prize winner at the 1983 Rachmaninoff Piano Competition in Moscow. On Nov. 15, he will perform Rachmaninoff's "Piano Concerto No. 2 in C Minor." Conducted by Lei Yu, Yantian Symphony Orchestra will also perform Tchaikovsky's "Symphony No. 6 in B Minor."
On the sideline of the masters' series, the festival has arranged public benefit concerts on campuses, in communities and at local enterprises. Three free lectures and 18 master classes have been organized to benefit piano students and fans.
During the festival, 50 antique pianos will be on display at Yaxing Building in Longhua District, giving audiences a rare opportunity to travel back in time and witness the 19th century, when the piano underwent drastic changes.
The majority of shows and lectures will give out free tickets, according to Yang Suxian, director of the festival. Some shows will charge between 60 and 280 yuan (US$8-39) for admission.
With nearly 1,000 piano stores and training centers, 10,000 piano teachers and 200,000 students, Shenzhen is true to its name as a piano city, an intentional cultural strategy initiated by the city government in 2004. Aside from the piano festival, the city also organizes an international piano concerto competition every three years since 2006 and also a public piano competition.