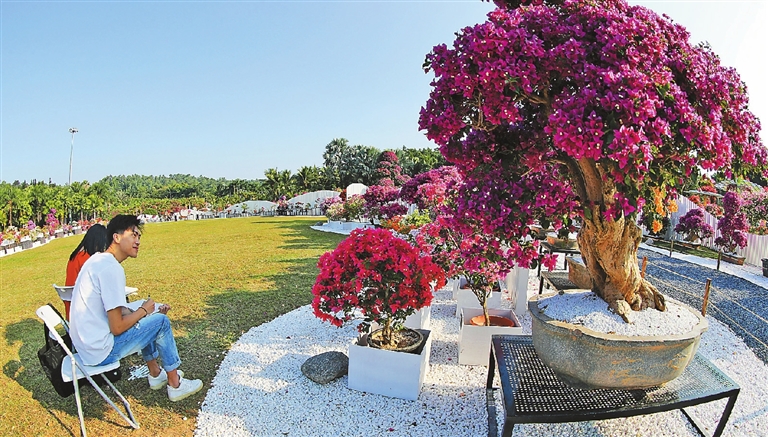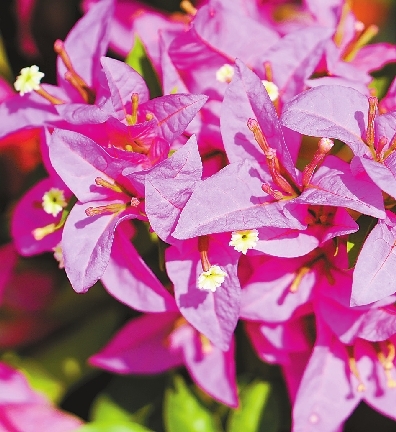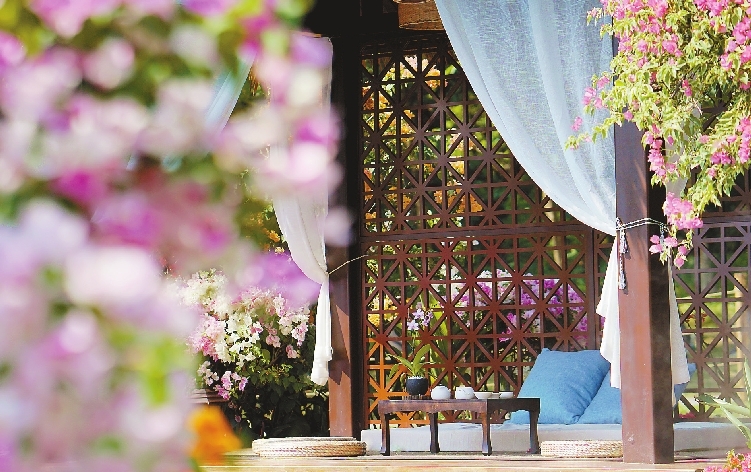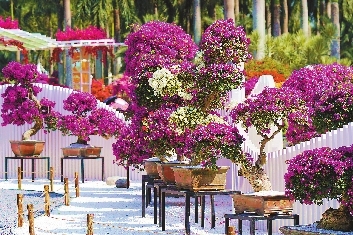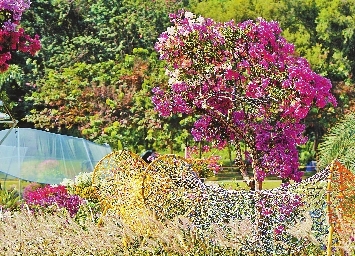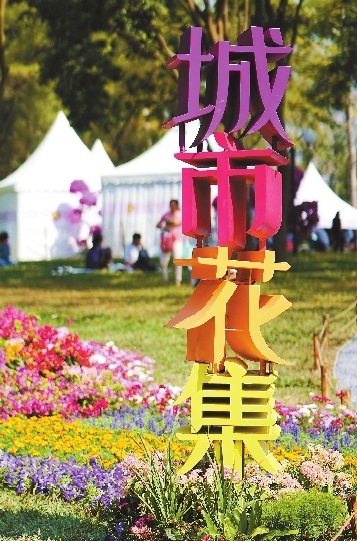 THE 2019 Shenzhen Bougainvillea Show is being held at Lianhua Hill Park in Futian District.
The annual show, which opened Nov. 8, has so far attracted more than 1 million people to appreciate the blossoming flowers.
To handle the influx of visitors, the park's maintenance staff, toilet cleaners and security guards are all on duty to guarantee the smooth proceeding of the event.
The hard work of the more than 1,000 volunteers is also indispensable for order at the show. They provide guidance and discourage uncivilized behaviors.
Guided tours provided by college students majoring in landscape architecture allow visitors to approach the flowers from a more professional perspective.
The flower show will end Nov. 27. (SD News)