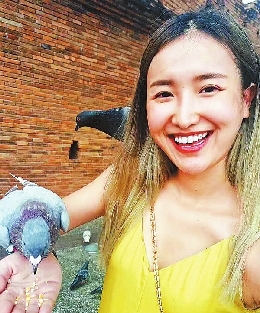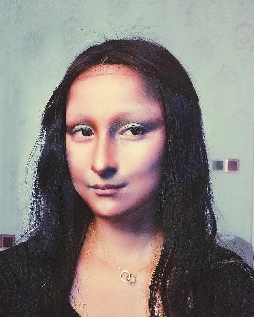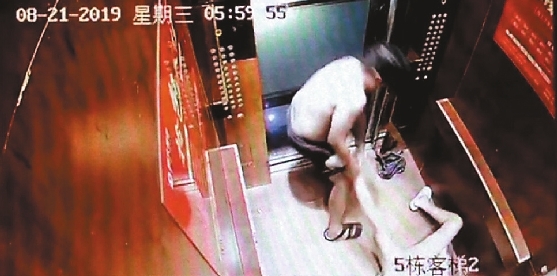 CHEN HONG, ex-boyfriend of Chinese beauty blogger Yuyamika, has been given a 20-day detention for domestic violence, according to the police in southwestern China's Chongqing Municipality.
Chen, 44, an illustrator who is renowned for drawing Chong-qing's food and life, has also been fined 500 yuan (US$71), according to the police order posted by Yuyamika on her social media Weibo on Thursday.
A video of Yuyamika suffering domestic violence at the hands of Chen was posted by the victim Monday and then soon went viral on Chinese social media, triggering discussions on eliminating domestic violence and protecting victims.
In the video, which includes a surveillance footage shot Aug. 21, Chen is forcibly dragging Yuyamika out of an elevator when she is sprawled on the floor and struggling to stay in. The video next exposes more detailed domestic violence incidents that involve Chen through interviews with Yuyamika and Chen's ex-wives.
Yuyamika, whose real name is He Yuhong, stated on her Weibo that Chen had been married three times before starting a relationship with her in August last year, and all of his marriages ended due to domestic violence.
"He said he never beat girlfriends, and then we started living together in September last year. But soon, he began controlling me and beating me for trivial things. ... He slapped me in the face, kicked my body and threw me on the ground very brutally," Yuyamika said.
"He faked a nice gentleman image on his social media, but actually he abused his pets and senior family members. He also threatened me after I decided to break up," Yuyamika added.
Chen made no comments on Yuyamika's charges and several online bookstores have stopped selling Chen's books.
Yuyamika, 28, is famous for mimicking the looks of Mona Lisa and Albert Einstein through her makeup. "I am breaking the silence. I hope no woman will have to live with what I went through," Yuyamika, who has more than one million followers on Weibo, wrote in the post.
Chinese netizens hailed her bravery for posting the video and urged severe punishment for the abuser.(SD News)