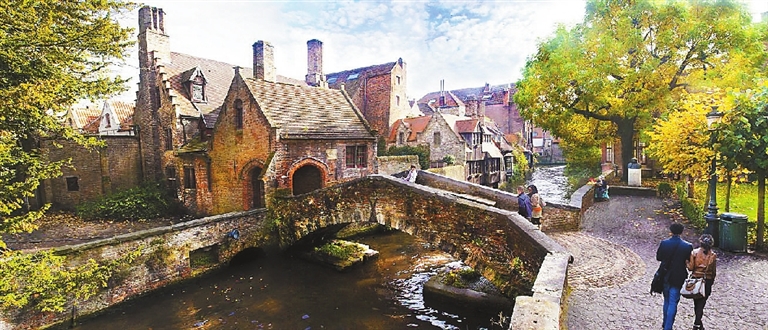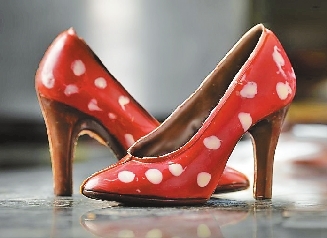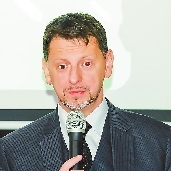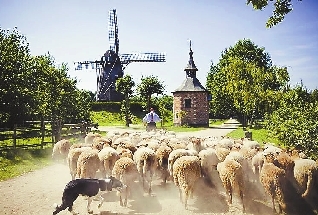 Debra Li
Debra_lidan@163.com
WITH the imminent holiday season to drive air fare up on domestic routes and huge crowds swarming to tourist attractions within China, it's wise to look elsewhere and make early plans for your winter travel.
Located in the heartland of Europe and at the crossroads of France, Germany and the Netherlands, Belgium is a small country with a lot to offer.
Belgians love gastronomy. They love good food and will invite you to taste their special beers, chocolates, beef stews, shrimps, scallops and more. The fries, although named after the French, are in fact their invention.
But above all, Belgium is a place of fun: It has a very vibrant cultural scene (exhibits, concerts, festivals, etc.), and its night life is one big celebration.
At a seminar jointly held by the Belgian Tourist Office Flanders-Brussels and Hainan Airlines last Friday in town, Joris Salden, consul general of Belgium in Guangzhou, shared about the attractions his motherland has to offer.
Hainan Airlines, which launched the first direct flights from Shenzhen to Brussels last year, has made it three flights a week. They also offer promotional packages for return tickets, business-class fares and special offers for families.
Here we give readers a brief tour of exciting Belgian cities and their unique charms.
Brussels
Like most European cities, there is beautiful architecture, including the town hall and cathedrals, as well as plazas to explore in Brussels. Then, there is the Belgian Comic Strip Center with its complete collection of classical comics created by Belgians, the Manneken Pis designed in 1388 (one of Brussel's most beloved symbols: a small bronze statue that measures 50 cm tall and depicts a small naked boy urinating into a fountain's basin), and Atomium, a strange monument built in 1958 for the Universal Exhibition.
Antwerp
Peter Paul Rubens (1577-1640) barely needs an introduction. A Flemish Baroque painter of portraits and religious fare, his art was well received by art collectors and royalty. His last decade was spent in his childhood hometown of Antwerp. He designed his Italian-style villa (House of Rubens) himself, and his large studio where he produced prolific works can also be explored. Filled with both art and artifacts, it gives a thorough picture of his impressive life. Some of Rubens' most impressive works are also displayed at the Cathedral of Our Lady. And the city is today a fashion center where 80 percent of the world's diamonds are cut and traded.
Ghent
Ghent is the city where Van Eyck (circa 1390-1441) painted his world-famous masterpiece "Ghent Altarpiece" and where for the past six centuries, millions of visitors have gathered from all over the world to admire the altarpiece. In 2020, Ghent is honoring its great Flemish Master with the innovative exhibition "Van Eyck. An Optical Revolution" at the Museum of Fine Arts (MSK), which will allow you to admire not only the restored outer panels of "Ghent Altarpiece" in more detail than ever before, but also many other works by Van Eyck that will be traveling to Ghent for the first time. The entire "Ghent Altarpiece" will be displayed at the brand-new visitors' center at St. Bavo's Cathedral from June 2020 onwards.
Bruges
If you want to propose to someone in a romantic place, it would be hard to find a better choice than Bruges, a medieval fairytale-like town and one of Europe's best-preserved cities. Picturesque cobbled lanes and dreamy canals link photogenic market squares lined with soaring towers, historical churches and lane after lane of old whitewashed almshouses. The name "bruges" means "bridges," and the city is known as Europe's "Venice in the North." You can explore the city by boat or hire a horse-drawn carriage.
Visitors can also live a day of the medieval life by baking their bread and making a leather wallet the ancient way at the Bokrijk Open-Air Museum, or they can visit the Flanders Battlefield and hear tour guides tell them stories of World War I.
For more information, you can visit www.visitflanders-asia.com.