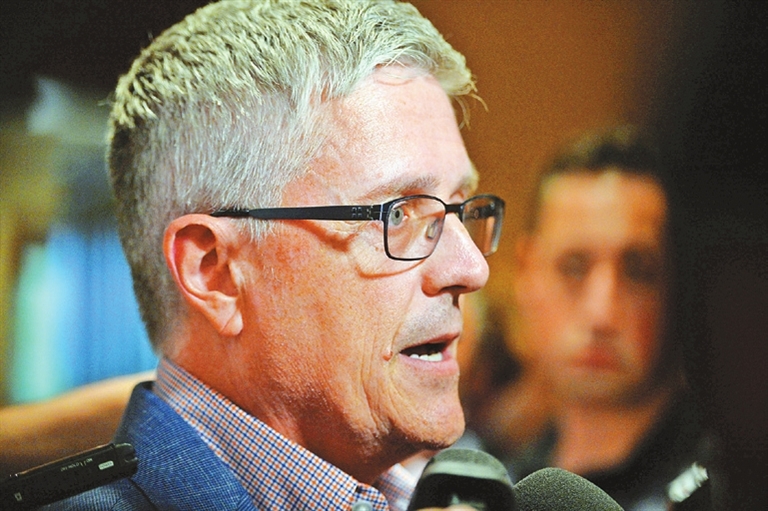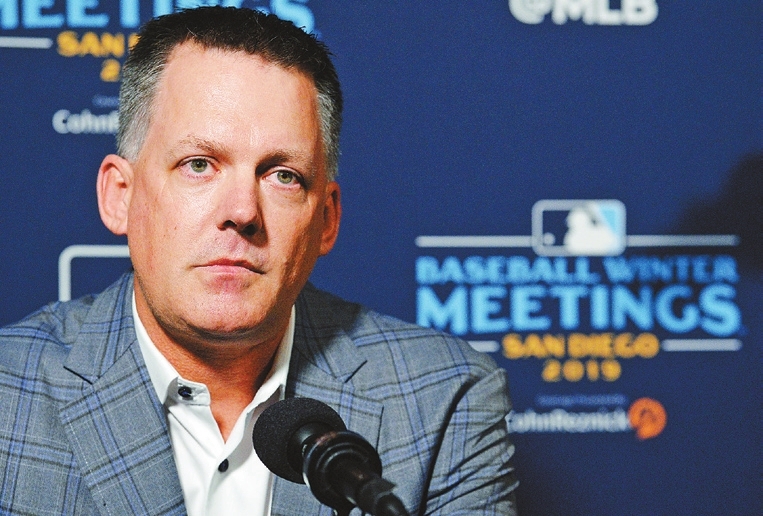 THE Houston Astros' sign-stealing scandal cost manager AJ Hinch and general manager Jeff Luhnow their jobs, and Boston Red Sox manager Alex Cora could be next.
Hinch and Luhnow were fired Monday after being suspended by U.S. Major League Baseball (MLB) for the team's illicit use of electronics to steal signs during Houston's run to the 2017 World Series title and again in the 2018 season.
In U.S. sports' largest scandal since the New England Patriots' "Spygate," MLB Commissioner Rob Manfred announced the discipline and strongly hinted that Cora — the Astros bench coach in 2017 — will face equal or more severe punishment.
Manfred said Cora developed the sign-stealing system used by the Astros. The Red Sox are under investigation for stealing signs in Cora's first season as manager in 2018, when Boston won the World Series.
Houston was fined US$5 million, the maximum allowed under the Major League Constitution, as punishment.
Baseball's investigation began when former Astros pitcher Mike Fiers, now with Oakland, made the allegations in a report by The Athletic on Nov. 12.
Astros employees in the team's video replay room started to decode signs using a center field camera at the start of the 2017 season. A player would act as a runner to bring the information to the dugout, where a runner on second would be signaled. The runner would decode the catcher's sign and signal the batter. At times, an employee in the replay room would convey the information by text message to the watch or phone of a staff member in the dugout.
In other words, the investigation found that the Astros used the video feed from a center field camera to see and decode the opposing catcher's signs.
Sign stealing is legal as long as it is done with the naked eye by a base-runner standing on second. Using technology is prohibited.(SD-Agencies)