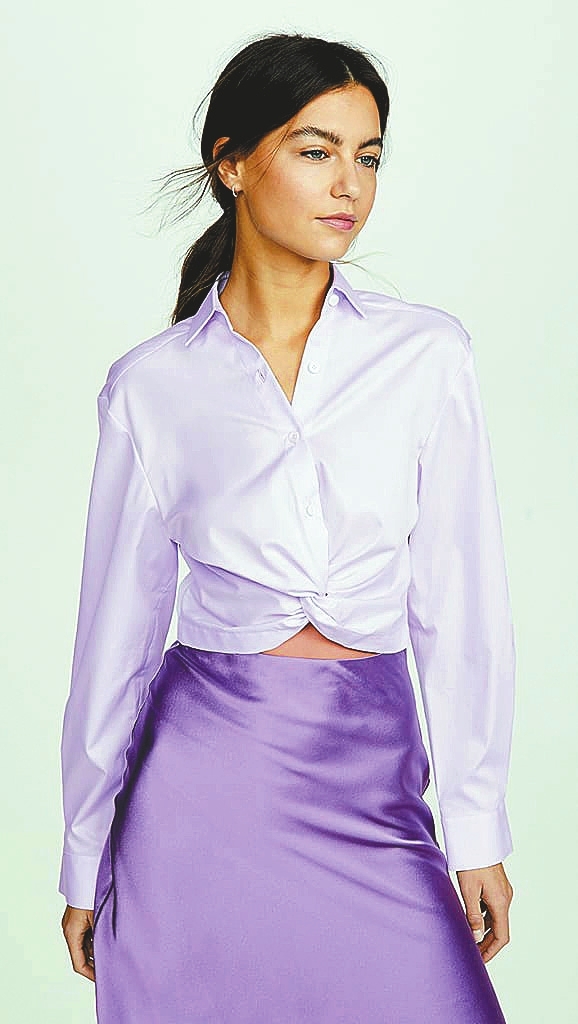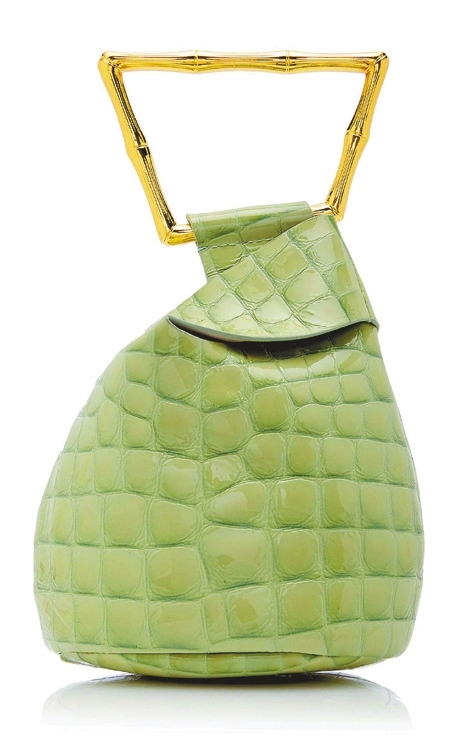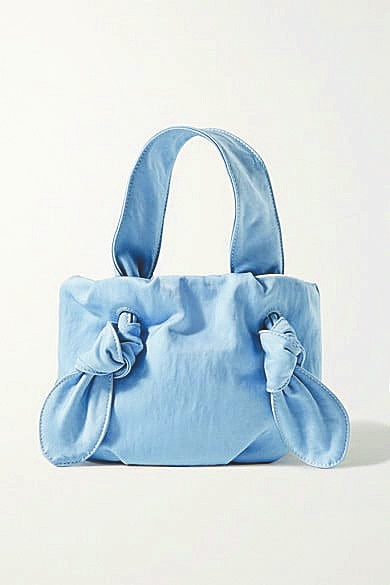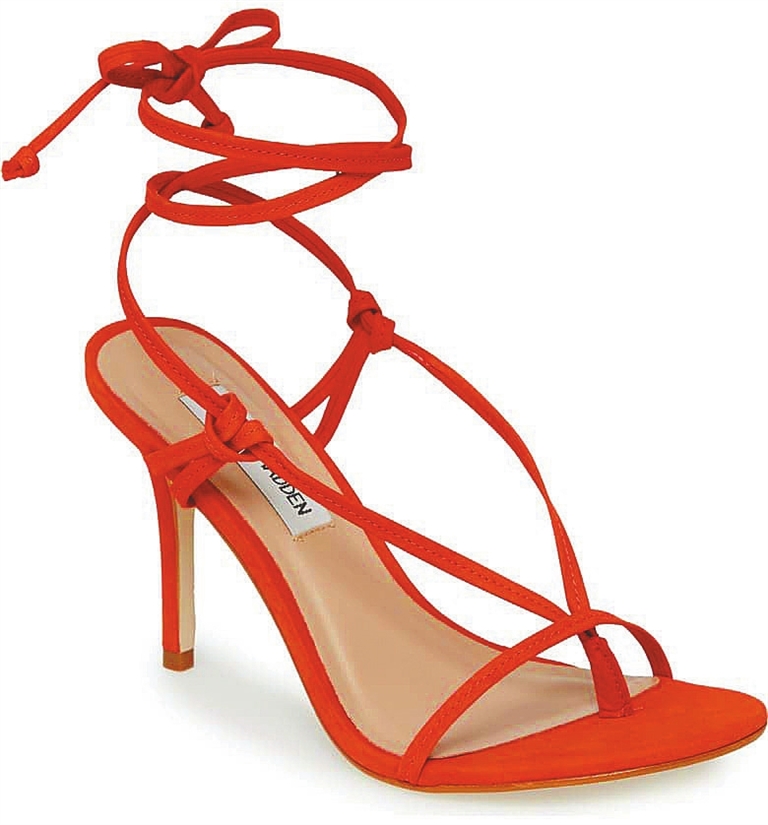 THE thing about color trends for 2020 is that they're kind of all over the map. But this isn't a bad thing! In fact, it's totally in line with the fact that we're in an anything-goes era, meaning designers are keyed into the fact that individuality is key — thus, they're delivering on options to please a range of tastes, moods and aesthetics. While Spring and Summer's colors are coming bold and bright, ranging from peppy pastels (dandelion, orange sherbet, and pistachio) to ultra-pigmented colors (poppy red, sky blue, emerald, and bubblegum pink), there's a way to give each one a try whether you're the type to rock variant shades head-to-toe, go for a vibrant colorblock outfit, or wear mostly neutrals but like to incorporate color by way of a small accent or accessory.
With so many fun colors in store for 2020, you should no longer feel restricted by or beholden to the color of this season. Instead, embrace them all! Or, you know, just the ones that resonate with your personal style (though we totally support a little ebb-and-flow experimentation because it's fun).
Here are the hottest color trends for spring/summer 2020.
Tangerine
Tangerine was a standout look on designer runways, feeling fresh as ever in bag, shoe and clothing form. If you're unabashed by color, try your hand at a head-to-toe variegated orange outfit. If you're more inclined to try a pop, we recommend a cute mini bag or strappy sandal.
Green
Designers gave us a range of green shades for spring/summer 2020, but two were prominent: emerald and pistachio. We can't help but love the two in combination but for a more subtle take, simply pick your favorite and wear it as a single piece with neutral colors like tan, cream or black.
Lilac
Purple is one of those colors that many make cringy facial expressions about, but this season's lilac shade feels decidedly fresh and feminine in clothing and accessory form. The best part: this hue plays well with others. Try it with yellow, baby blue, or sage green, or simply as a fresh pop with jeans and a neutral top.
Poppy red
One of the freshest shades to make its mark on the runway, poppy red is one of those mood-enhancing colors that looks great on everyone. If worn head to toe, white accessories will perfectly enhance this tangy hue. If you're after a simpler look, try a poppy knit or top with denim.
Sky blue
We always love a good shade of blue, so you can imagine how thrilled we are about the rise of this sky shade. It's easy as ever to wear, too. Try it with a white tee and grey jeans for a livened-up take on neutrals, or really go for it by mixing together a couple of varying shades.
Yellow
Yellow has been big over the past couple of seasons, but it's softening for spring with paler shades at the forefront. From banana yellow to sweet dandelion, treat this color as a neutral and mix it with beige, black and army green for a wearable look with impact.
(SD-Agencies)